Successful financial advisors have a marketing plan, and they know the exact type of client they want to attract. Their marketing efforts focus on connecting with their target audience, acquiring more clients, and bottom-line business growth.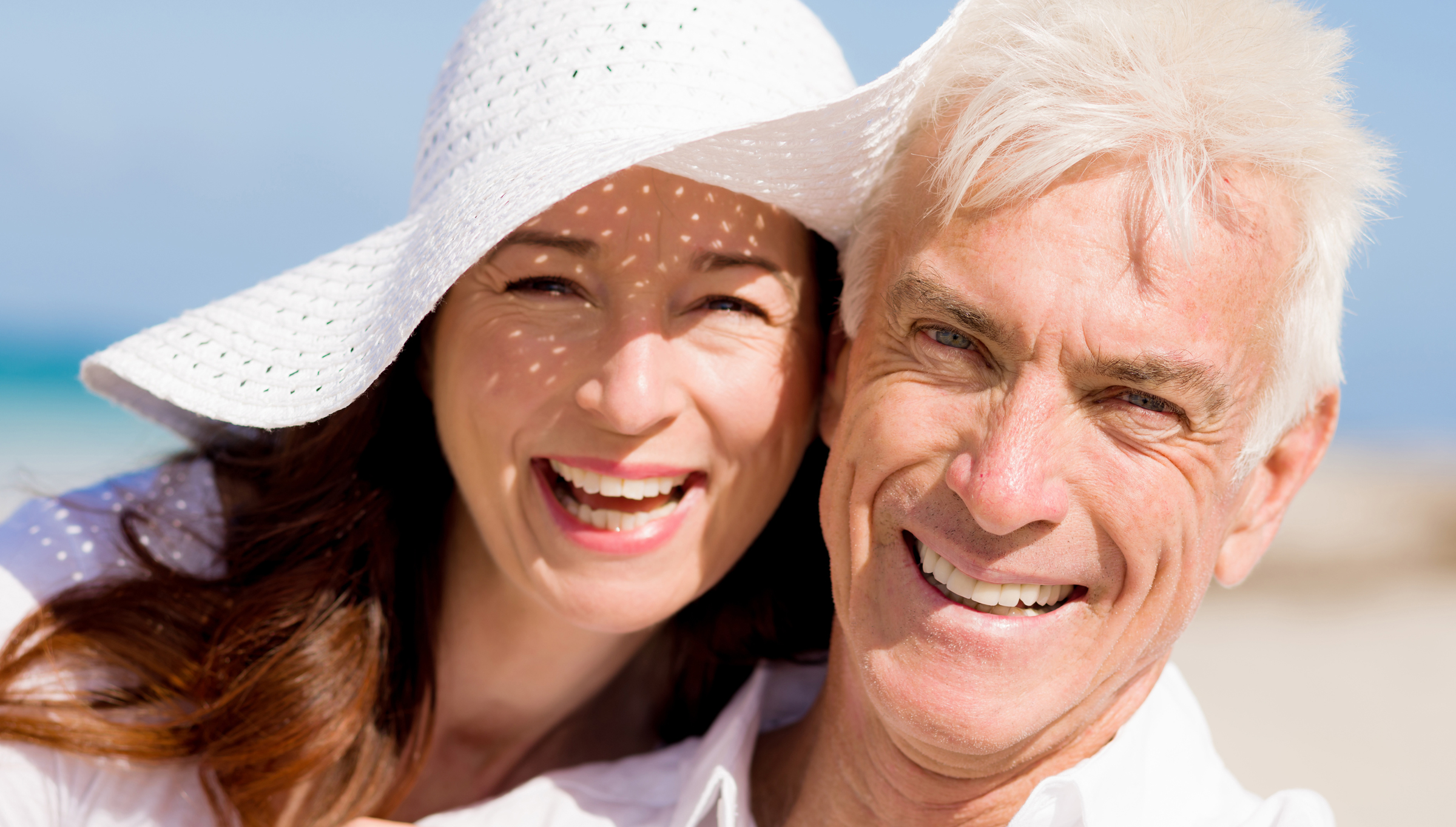 As you create your overall plan to grow your business, focus on these steps.
First, identify your ideal avatar. Second, confirm that your products and services solve their challenges. Third, conduct research with prospective clients to find out what they want. Fourth, convert prospects to paying clients. Fifth, continue to monitor your numbers and bottom-line results.
Identify Your Ideal Client
Successful advisors and coaches are crystal clear on their target market and the type of client they want to attract. As a result, they know that the financial products and services they offer provide real value and solve the challenges of their ideal and prospective clients.
For example, if your ideal prospect is a business owner, identify their three most significant challenges and confirm that your solutions solve their problem. For instance:
A business owner shares that she pays too much in taxes. You provide company-sponsored retirement plans.
An entrepreneur is worried about liquidity if his partner dies. You offer liquidity solutions in the event of an unexpected death.
Your divorced client shares that she is a spendthrift and cannot stick to a budget. You provide her coaching to elevate her worth barometer and confidence along with a budgeting guide to assist her in managing her money.
Research Your Target Avatar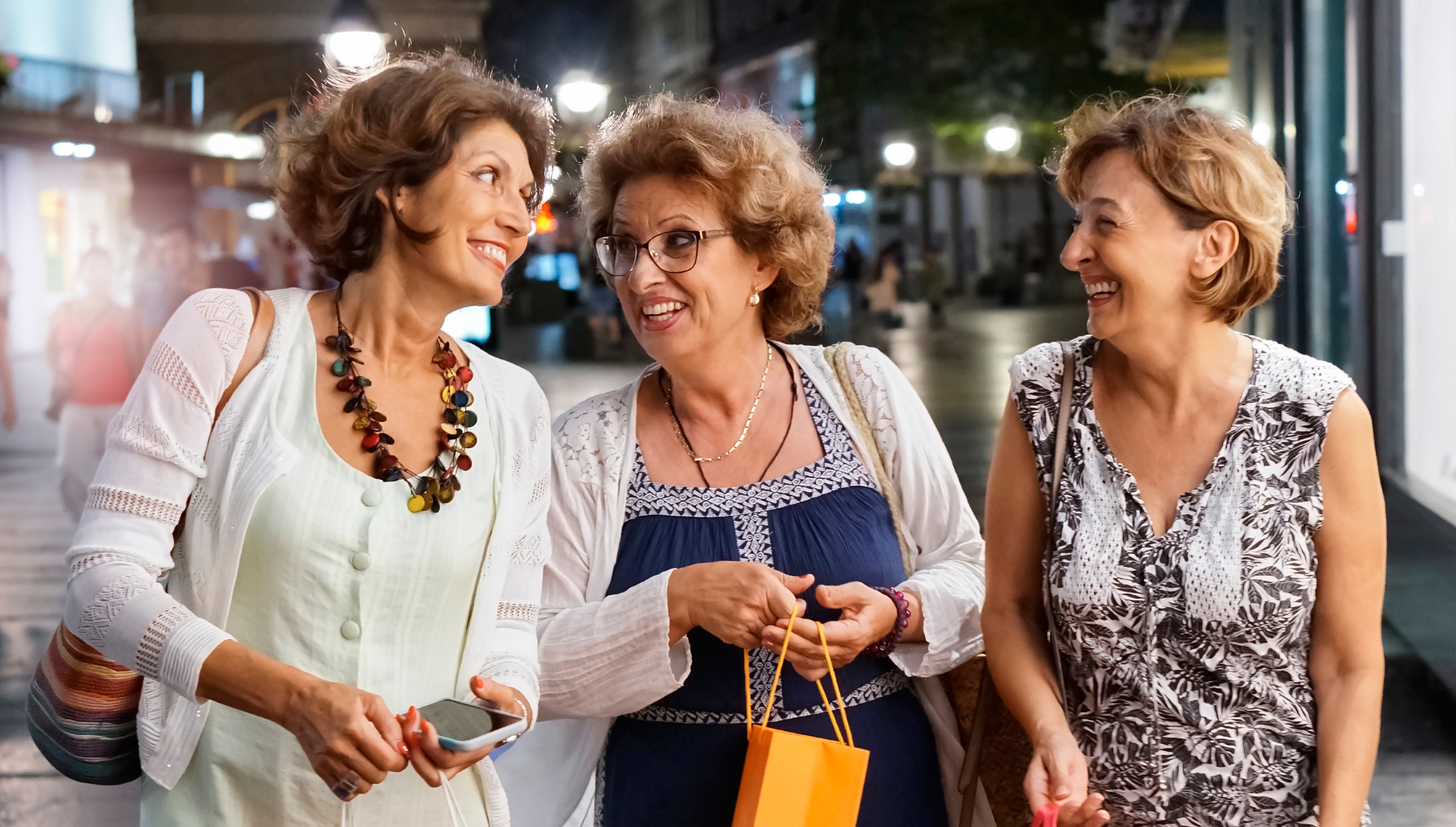 Take time to find out everything about your existing book of business.
Conduct research with interviewees (prospects who may never become your client), clients including current and new, and referral partners, including reciprocal referral partners and centers of influence. Centers of influence give referrals but do not typically receive them. Reciprocal referral partner relationships include giving and getting referrals, making them an ideal partnership.
Develop a Research Process
Schedule at least one meeting each week with an existing client. In addition, schedule time to conduct research with interviewees and referral partners. Your goal is to find out everything you can about your target clients.
Sample Questions to Ask
What do you like about your current advisor or money coach (if they have one)?
Which topic(s) do you want to learn more about?
What are your three biggest concerns?
Are you on track to achieving your financial goals?
Do you use a monthly budget?
What would you like to change about your situation?
Content Marketing
Successful financial professionals understand the value of providing valuable content to potential clients.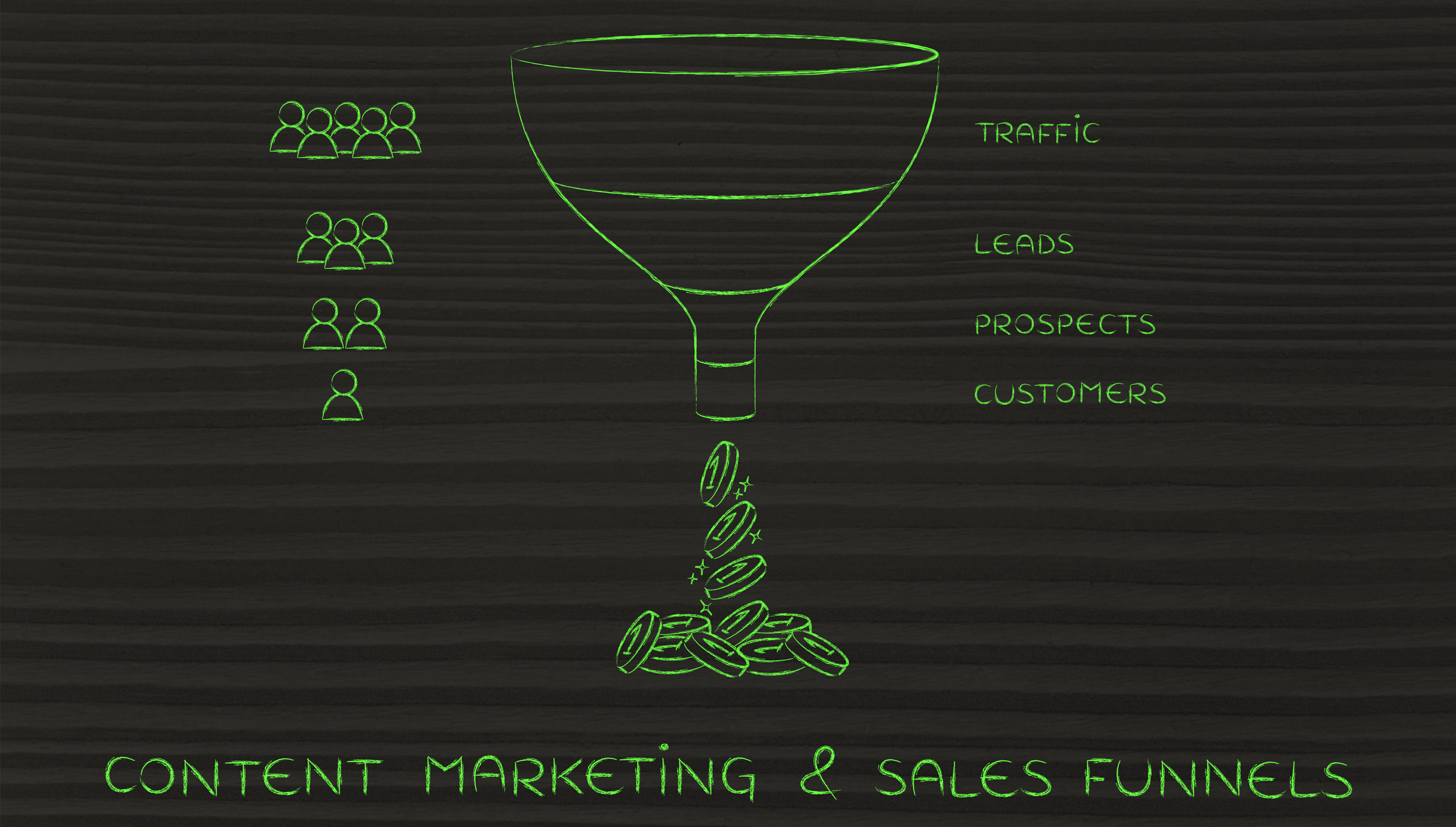 Choose your connect delivery format
While the financial services industry often provides content through regular newsletters, other options include blogs, podcasts, and videos.
Providing weekly content is ideal unless your target audience shares that they prefer a different delivery schedule.
Research and select topics your prospective clients want
Topics include a wide range of financial advice and information. For instance:
Budgeting
Long term care
Investment planning
Wealth management
Retirement planning
Business growth
Sale of a business
Don't forget SEO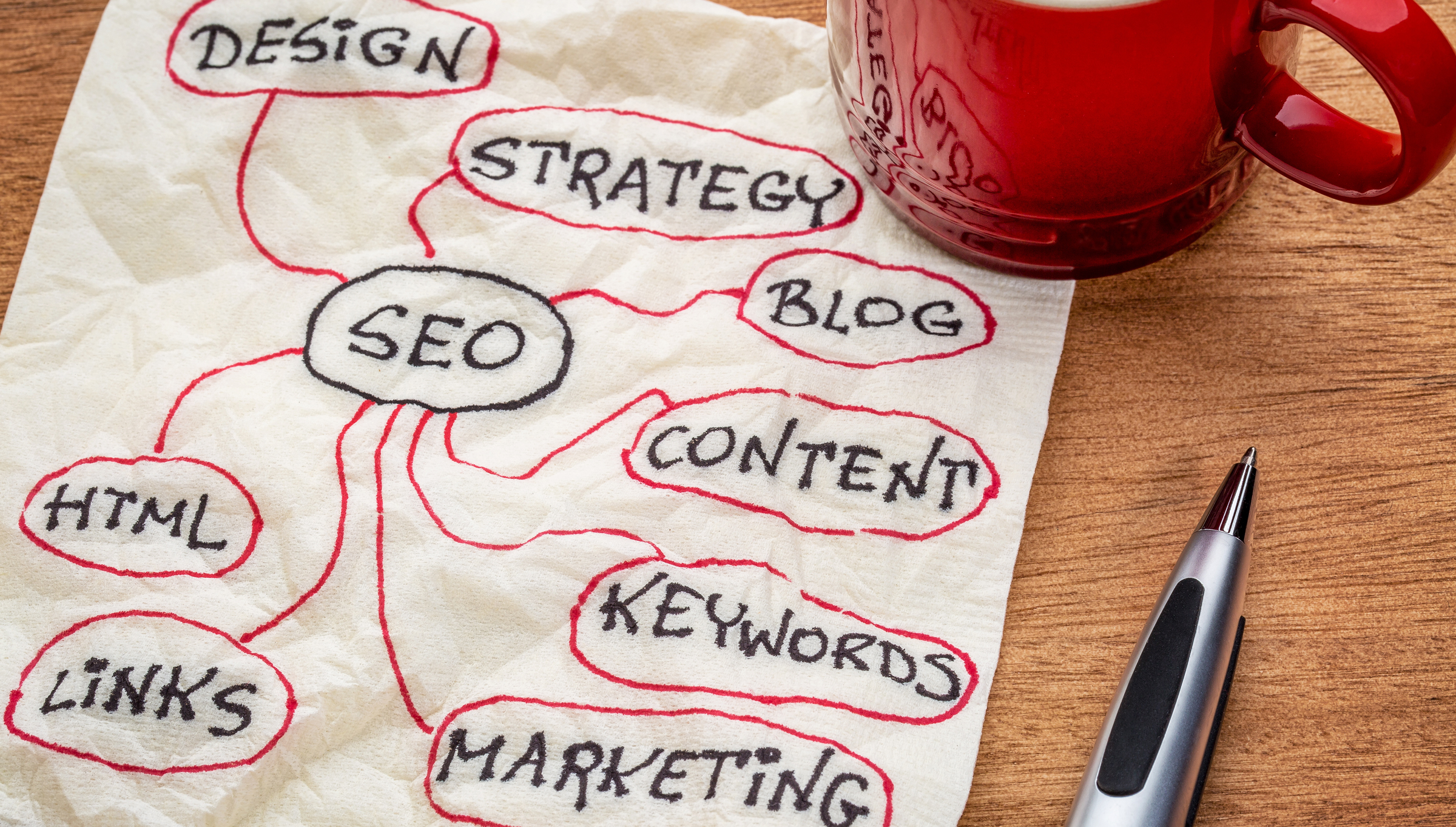 Create content that follows search engine optimization (SEO) guidelines. SEO includes identifying keywords that your ideal prospect is searching for on the internet.
In addition to sharing your content on your website, share it on the different social media platforms.
Include #hashtags
Many experts recommend adding hashtags to your content so search engines will pick it up. For example, if you write about retirement planning, add #retirementplanning. If you are writing about financial freedom, add #financialfreedom to the post.
While providing general financial or investment advice is probably okay, always check with your legal or compliance department or attorney to ensure you are compliant.
Digital Marketing Strategy
One of the primary goals of your financial advisor marketing plan is to stay top of mind.
People need financial services about 3-7% of the time during a year. As a result, if you are not top of mind during this period, they may not think of you and hire someone else. By consistently providing value through your content and social media platforms, you stay top of mind when they need help.
Studies show that most prospective clients search for their advisors online before hiring them. For this reason, include steps in your plan to boost your online presence.
Additional Advisor Marketing Strategies
Your marketing efforts should be designed to add value to current and potential clients, convert more prospects to raving clients, and grow your business and revenue.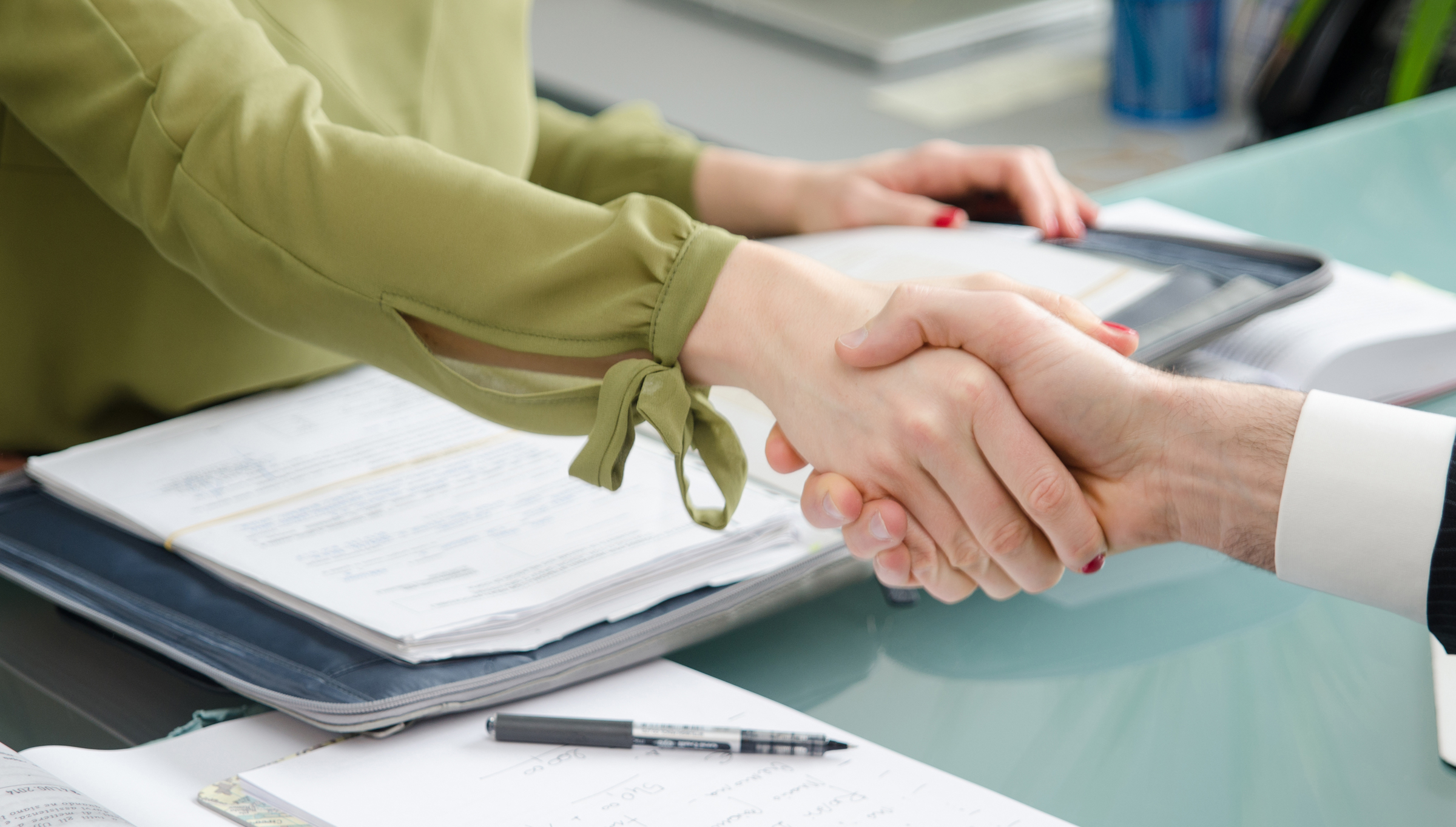 Some additional considerations include:
Referral marketing and warm introductions
One of the best financial advisor marketing strategies is a plan to get more referrals.
Affluent clients prefer to find their advisors through introductions from friends or current advisors. For that reason, referral marketing makes prospecting easier and it allows you to borrow trust until you create your own.
During your annual meeting, ask your clients what would need to occur for them to be comfortable introducing others to you. If they are not comfortable providing a warm introduction to you, then ask them if they belong to any groups or associations that bring in guest speakers. Speaking to groups where your target audience belongs is an effective strategy for meeting more people.
While most financial advisors and coaches seek referrals from traditional sources in their industry, an often-overlooked gold mine is non-traditional partners. For example, if you are a financial professional serving business owners, CPAs and attorneys would be a traditional referral source. A non-traditional source would be a banker, commercial realtor, or business broker.
The advantage of non-traditional referral sources is that they do not have as many competitors vying for their referrals. As a result, it is easier to get warm introductions.
Every niche market has traditional and non-traditional referral sources. So have fun, and let your creative juices flow as you discover new opportunities.
Lead generation
Creating a flow of qualified, profitable prospects that want your advice is critical to a successful financial advisor marketing plan.
An effective lead generation strategy includes these five steps: First, identify your niche market. Second, research to learn everything you can. Third, determine your lead generation baseline (what you are currently doing). Fourth, select two lead-generating strategies. Fifth, add in one or two additional prospecting techniques.
It is helpful to add additional strategies that are a natural progression to what you are doing.
For example, if one of your strategies is relationship marketing, consider adding feeder workshops or email marketing to your mix.
If you currently use email marketing, content marketing could be an addition. Or, if you offer feeder workshops, relationship marketing may be your next best step.
Relationship marketing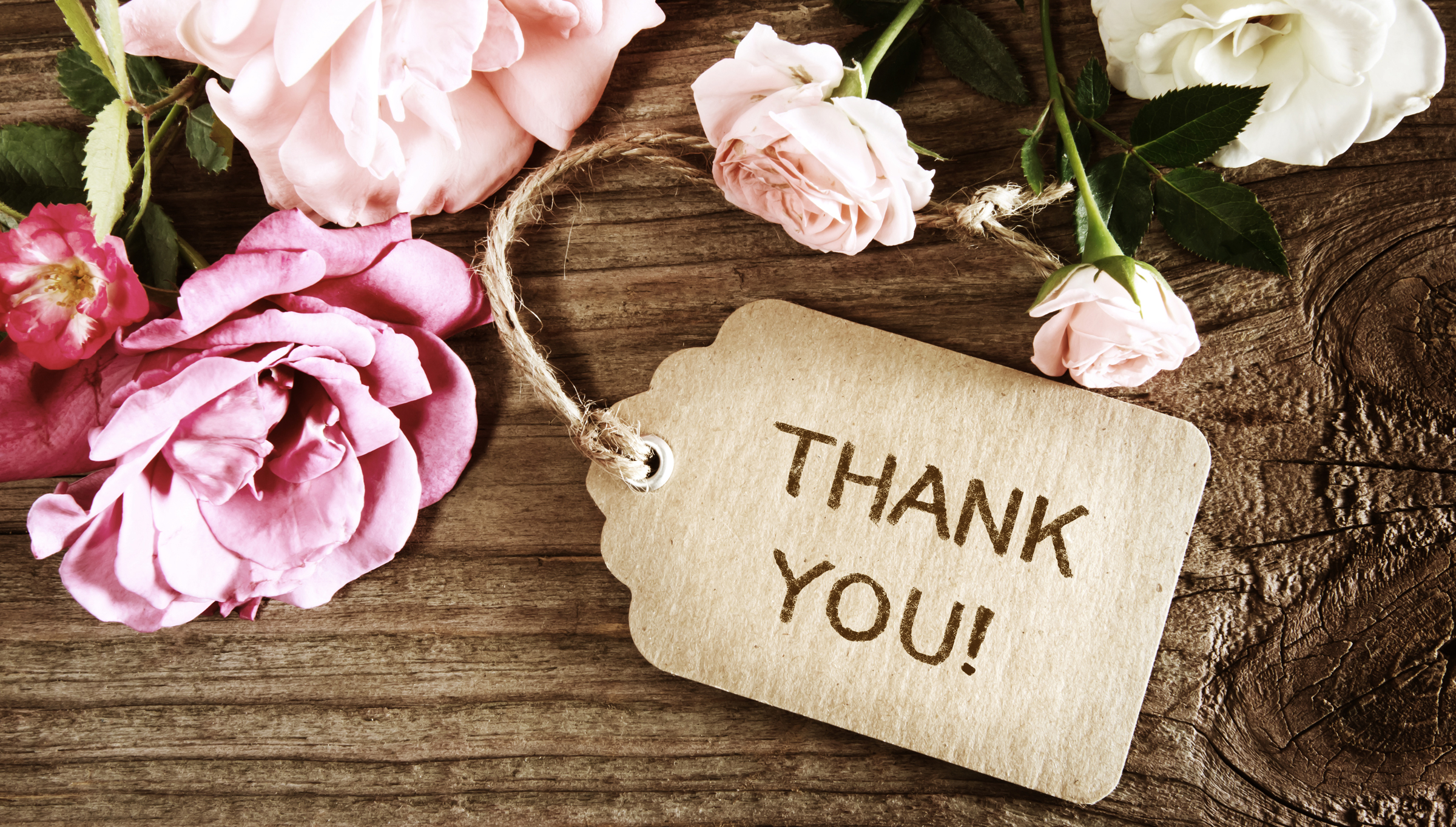 Most people are starved for affection and connection. And most clients and prospects love receiving a heartfelt card or note.
The bottom-line results we have seen prove the power of relationship marketing. Service-based professionals have increased revenue by 30-150% simply by adding heartfelt cards and gifts.
Why are heartfelt connections so meaningful? As the saying goes, "People make buying decisions based on emotion, and then they back them up with facts."
Conclusion
While it may seem overwhelming, start with one of these financial advisor marketing steps. Once you get momentum, add in another step, and so on.
The secret is to start and continue. Before you know it, you will be attracting more clients, achieving more results, and generating more revenue.
Click the graphic to download the Advisor Marketing Plan: