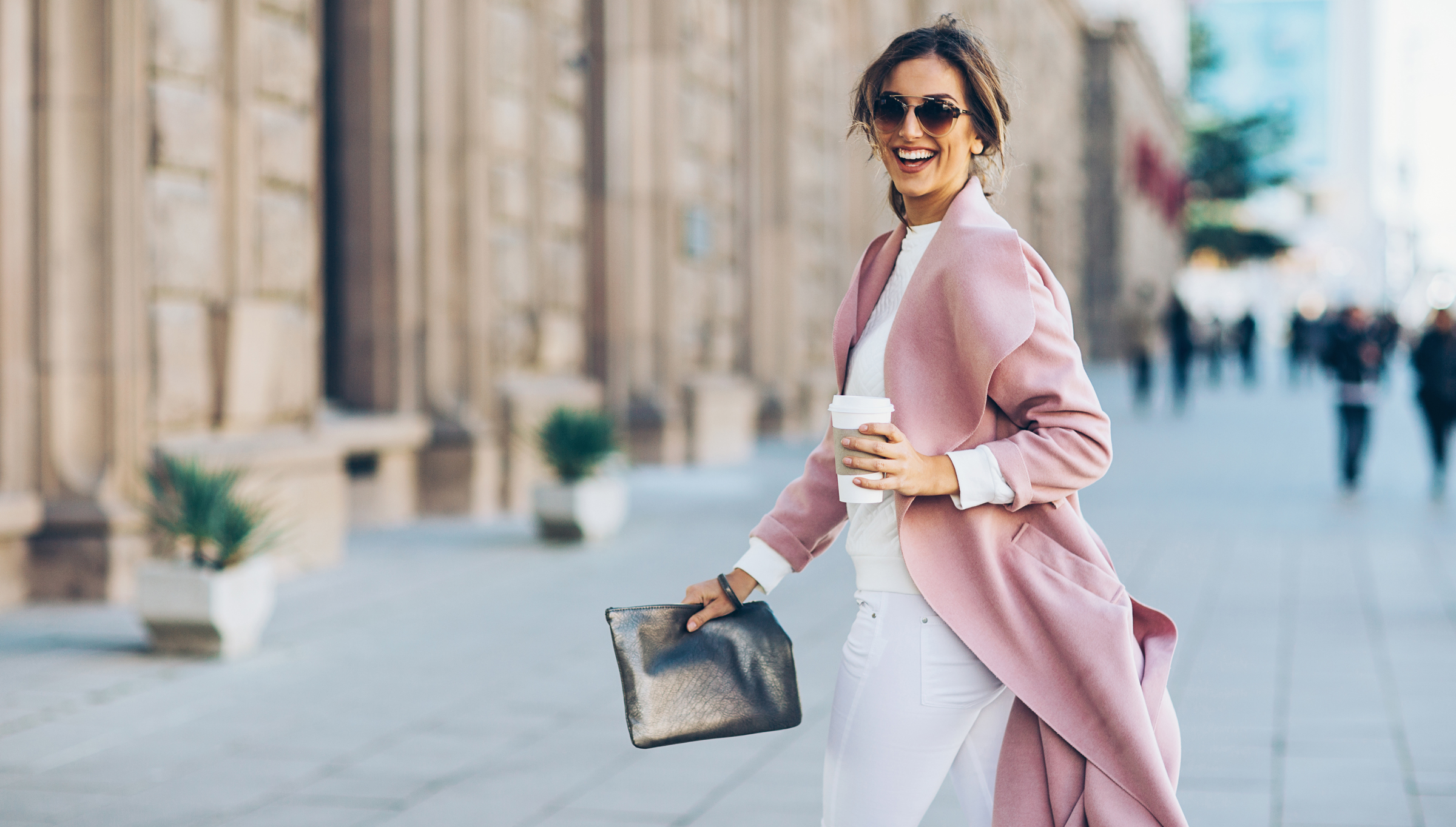 Updated December 8the, 2023.
Most advisors and money coaches do not take the time to create an effective marketing strategy that attracts female consumers.
Over the last several years, I have received telephone calls and emails from Fortune 500 companies and large organizations that need support capitalizing on the thriving affluent female market. This is a sector of the market that financial firms share their advisors and money managers "don't get."
High-profile male advisors have a difficult time directing their marketing efforts toward women. Many clients describe losing commissions, sales, and business from affluent female clients – some from seven and eight-figure accounts.
As if that isn't enough, statistics show that some firms lose up to 98% of their business when the first spouse dies, leaving a retention rate of only 2%!
With such low rates, success is difficult to achieve.
Why are firms losing so many female consumers?
Too often, financial professionals and service providers are focused on their personal goals and those of their firm. They are not taking the time to create a plan that works effectively with women. Advisors share that they are "prospecting" or "targeting" women. They focus on generating sales instead of researching and understanding the female market. With these approaches, it is easy to see why they are struggling.
Most clients, especially women, do not want to be targeted with the latest marketing tactics or gimmicks. Broad targeting schemes don't appeal to the average female consumer. They want someone who cares about them and understands their lifestyle. Advertisers and marketing agencies should focus on providing solutions to their consumer's problems.
Can male financial advisors work effectively with female clients?
I've always answered "yes." However, that is not always accurate.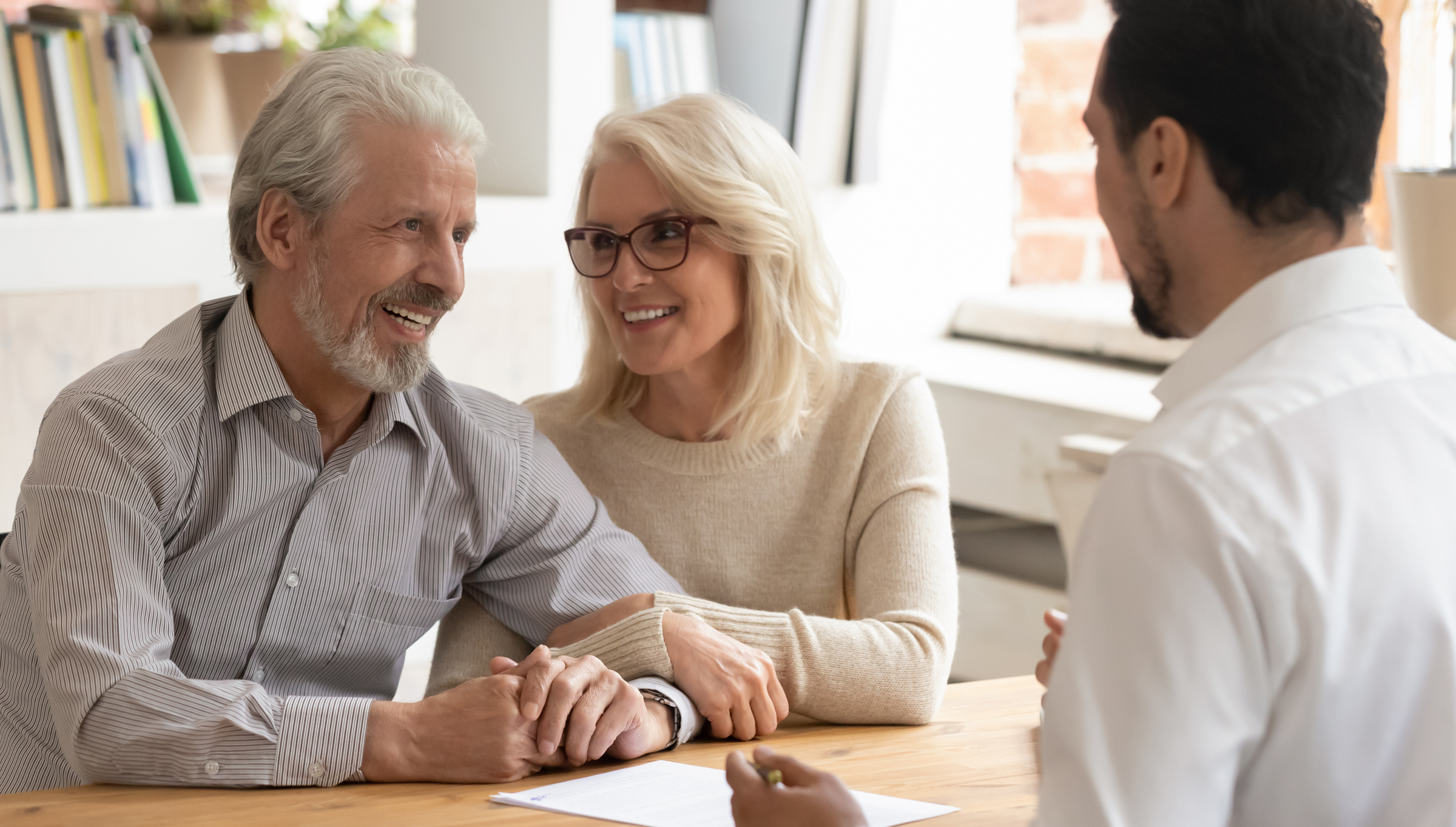 Insight & Research into Marketing to Women
An Allianz "Women, Money, and Power" study showed that women are twice as likely as men to choose a female financial advisor. Our research also confirms that women prefer to work with female advisors.
This sentiment is a new phenomenon, possibly fueled by the unprecedented power of affluent females. A Newsweek article title says it all: "Working Women are Poised to Become the Biggest Economic Engine the World Has Ever Known."
The article asserts, "the vast majority of new income growth will go to women, due to a narrowing wage gap and rise in female employment."
It states what many of us already know – women control most of the wealth and annual spending in the U.S.
Echoing these findings is a study by the Boston Consulting Group, which explains that "female economic growth represents the biggest emerging market in the history of the planet – more than twice the size of the two hottest developing markets, India and China, combined."
What can you do?
To change their marketing approach to the female audience, top financial firms must make changes.
Companies wanting to work with women must understand that traditional lead generation strategies and aggressive selling strategies do not work.
Financial professionals and firms who have trouble understanding this are losing clients and leaving millions more on the table.
Women demand a new level of relationship expertise and delivery of services. One benefit of this is the massive opportunity for financial advisors, money coaches, and service providers who will provide the solutions these women want and need.
The different marketing approaches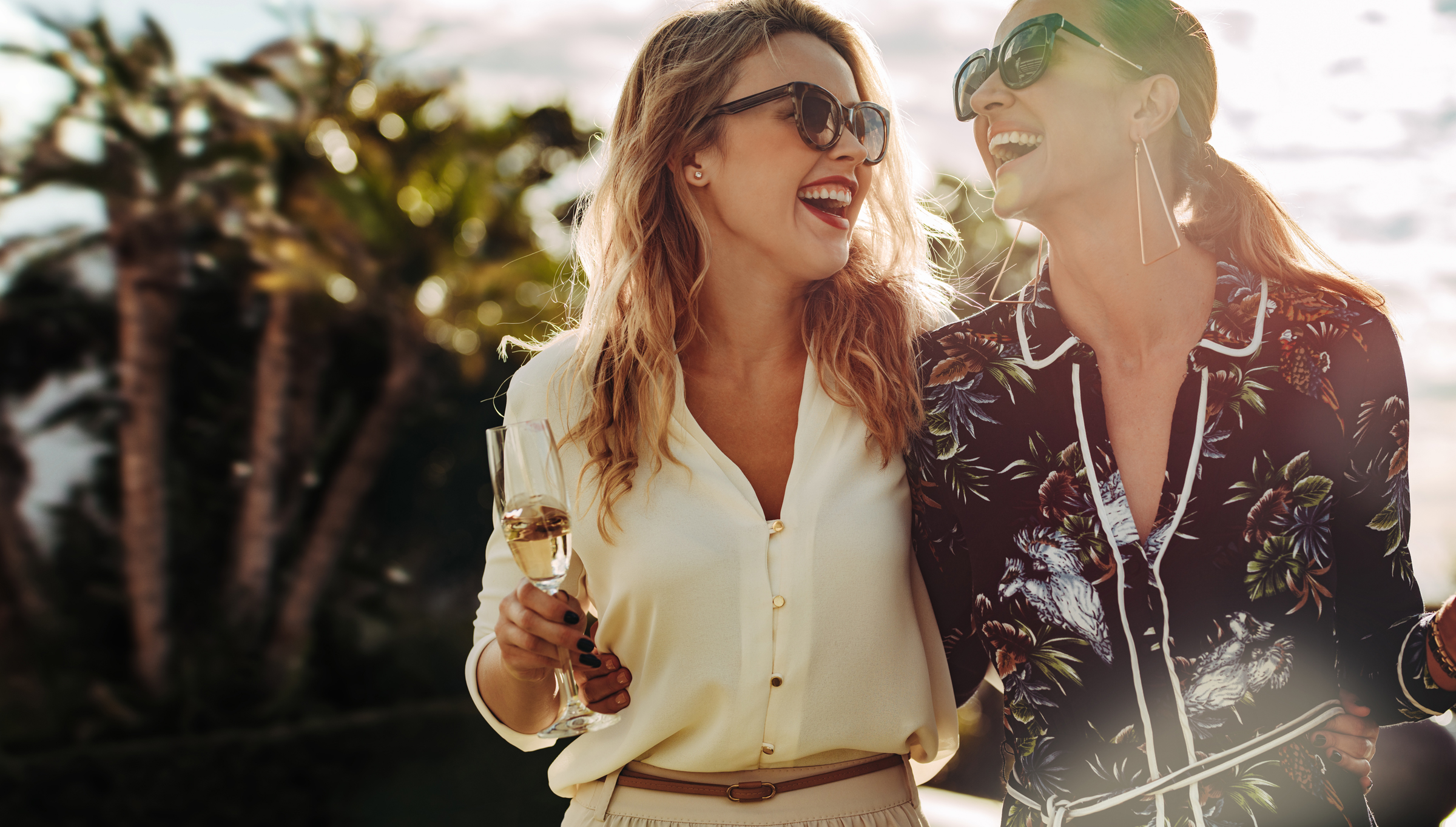 Having female board members is a step in the right direction, but it isn't enough to satisfy most female clients – especially those with money.
Some male consultants must change their relationship style to attract and keep affluent female clients. Most men think differently than women and see the world from a different lens. Thus, a gap is created between the marketing strategists and the female market.
Some problems are caused by seeing the 10,000-foot view but missing obvious details that can make or break a deal.
Many of our female clients mentioned that their previous male advisors didn't listen. They also felt their prior advisors told them what they should do without regard for their feelings.
Ignoring the opinions and thoughts of your female clients by simply telling them what to do is a major mistake. To female clients, this approach indicates that their advisor ignores the most critical issues or does not take them seriously.
What needs to change to get better results?
If these failed strategies sound familiar to you, there are viable options to change your approach. First, consider hiring or partnering with someone with exceptional listening and communication skills.
In my interview with Don Wilkinson of Family Office Consulting, he shared how an affluent woman and her husband interviewed two different money managers. When the first manager began talking about alpha and beta, she announced, "I am going shopping."
The second interview was vastly different. The firm's personal relationship manager greeted the wife upon their arrival. They asked her if she would like to attend the "technical meeting" or learn more about the other services that the firm provided.
She chose to learn about other services. The relationship manager shared details about the concierge services, including personal shoppers, spa treatments, event planners, etc.
Can you guess which advisor the couple hired?
How females hire an advisor
A woman's decision to hire an advisor is not based on the best return or a successful marketing campaign. Most women hire an advisor based on how they feel and the advisor's ability to communicate, listen, and answer questions.
The first advisor was very qualified, but he failed miserably in the areas that mattered to her.
The bottom line is that all women (and clients) like to know they're being heard. When they don't feel listened to, they fire you before you are hired. This happens even if you are the most qualified advisor. And they tell everyone they know about the experience!
What is next if you want to be an advisor to wealthy women?
Marketing to women requires that you understand the five types of women clients. There are three major types of women and two blends.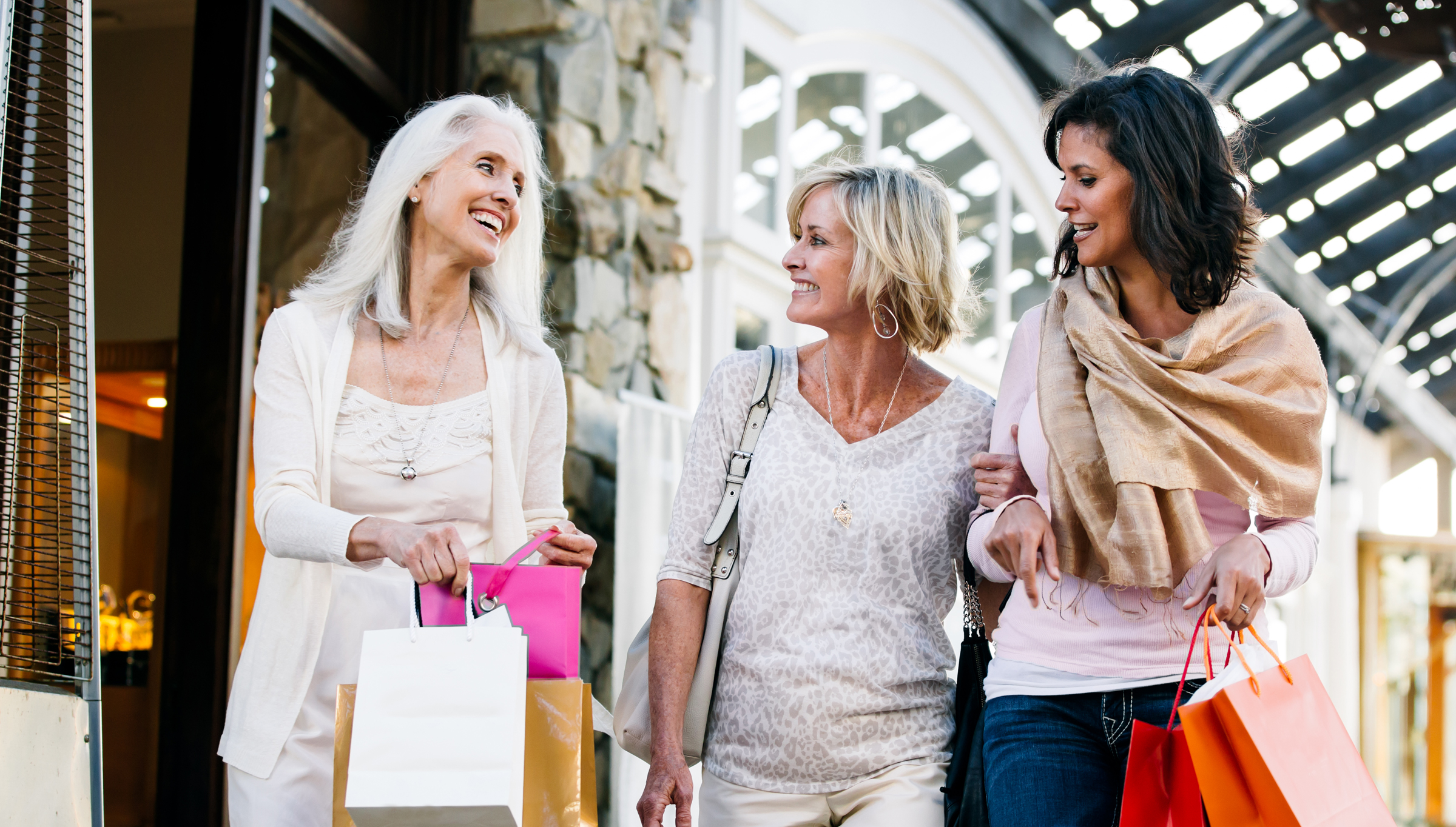 Primary Types of Female Consumers:
Traditional Women:
Occupation: Homemakers, wives, and mothers
Their primary focus is their family.
Personality: Generally amiable (friendly) and expressive (talkative)
Combination Women: A combination of traditional and non-traditional
Occupation: Wives or mothers who also have a career
Their focus is both career and family.
Personality: Continuum from amiable (friendly) to driver (bottom line)
Non-Traditional Women:
Occupation: Executives, professionals, and business owners
Their primary focus is their career.
Personality: Continuum from driver (bottom line) to analytic (detail-oriented)
The two blended types include:
Traditional-Combination – their focus is more on their family than a career.
Non-Traditional-Combination – their focus is more on their career than family.
Understanding how each type of woman reacts and what they look for in a financial professional is critical.
Traditional and combination affluent women will generally not complain or share their discontent with an advisor. Instead, they will complain to friends and family. And, when the opportunity presents itself, they will leave.
To get these women to share their feelings, you must gain their trust and create a relationship that makes them feel comfortable knowing that you genuinely care about them and how they feel.
Regardless of the type of female you're trying to work with, you must learn to ask great questions, listen, and act upon the information you receive.
Asking questions is critical to effectively marketing to women.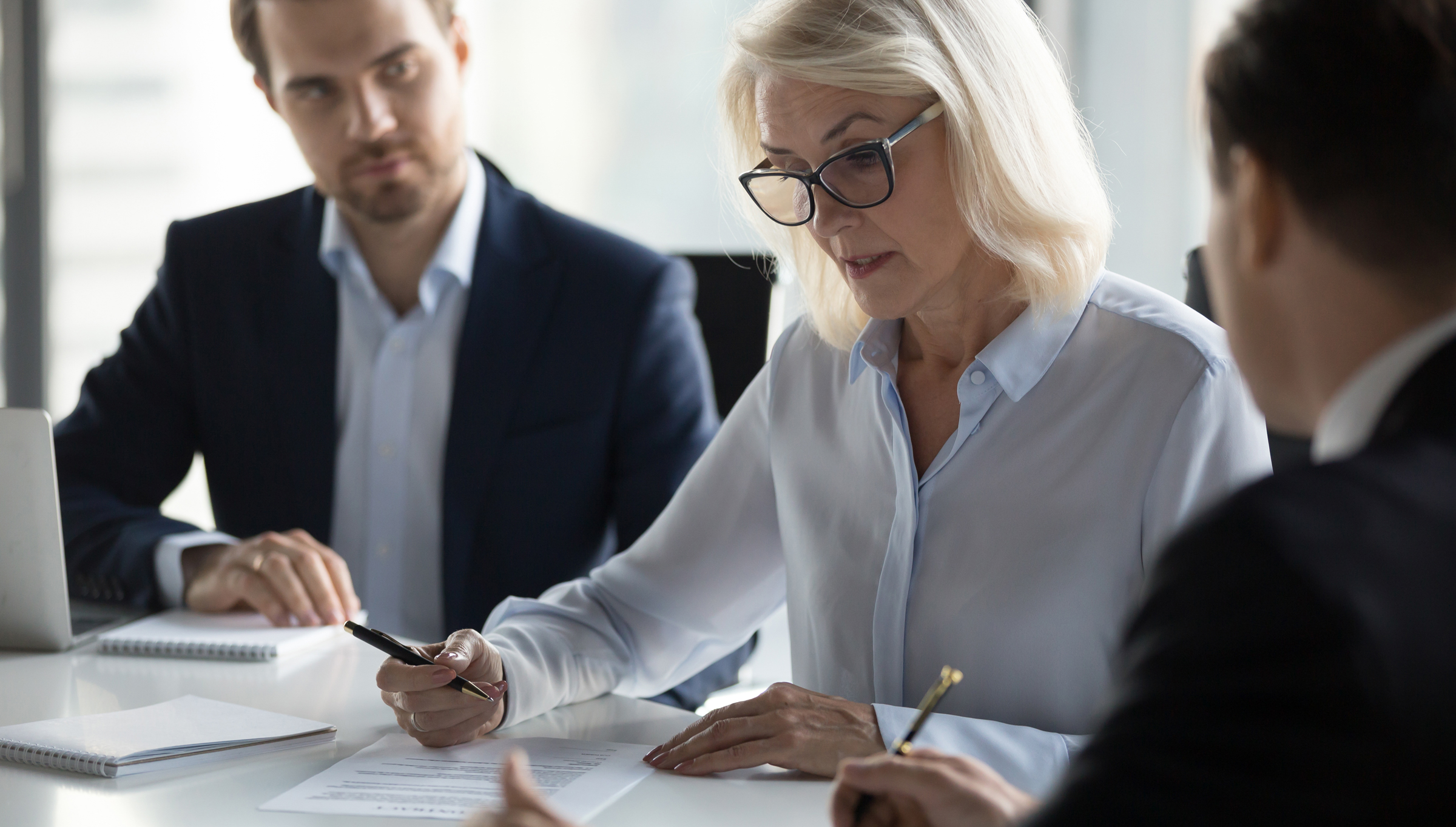 One of the best strategies to ask great questions is a questionnaire process called the AskLearnRiches validation process.
This process consists of conducting interviews with interviewees (prospects who may never become your clients), clients (new and existing), and referral partners (centers of influence and reciprocal referral partnerships).
Ask prospective clients what social media channels they frequent and what topics they want more information about so your content marketing strategy attracts them. Also, take note of clues on how they make purchasing decisions.
Market research is critical because it will help you discover everything you need to know about the target audience you want to serve.
Some sample questions for a female audience:
What must happen for you to be satisfied working with me?
Currently, what are your three biggest concerns?
What does financial freedom mean to you?
Do you regularly attend any groups or organizations?
Conclusion – Marketing to Women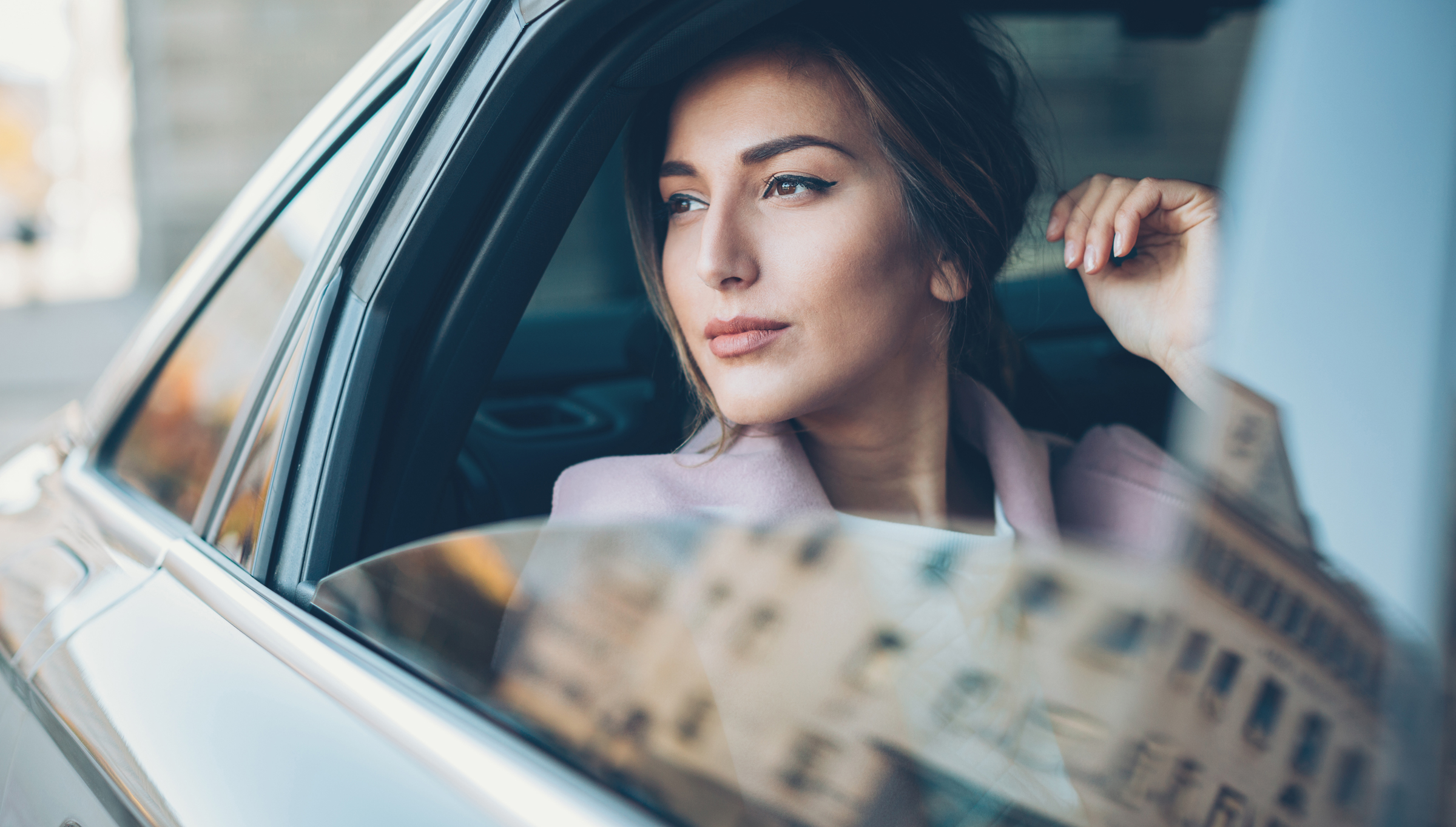 Regardless of your business or niche, this process will help you work more effectively with prospective clients.
Once you identify the type of women you want to serve and take the time to find out what they want, the next step is to create your plan. Your plan should include the strategies you will implement to attract your ideal client.
By learning and applying this simple process, you can develop relationships with your female clients to strengthen your connection and appeal. As a result, you will create lifelong clients and dramatically reduce the risk of losing an important client.
If you want more insight on serving the affluent women's market, go here: 101 Insider Secrets for Marketing to Affluent Women & Couples.
Click here to purchase the book: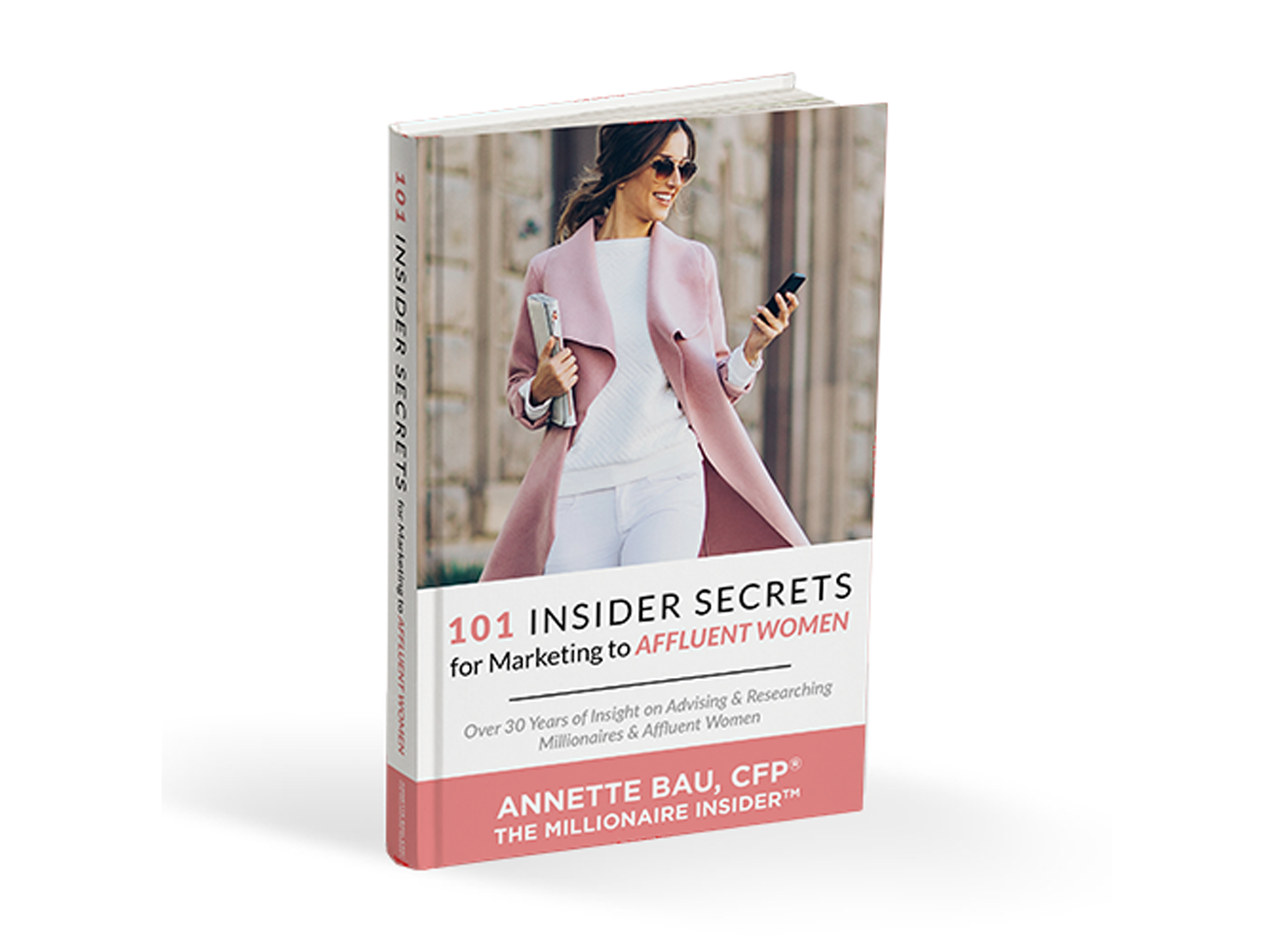 To attend the 3 Secrets to More Affluent Women & Couple Clients masterclass, click here: