A Performance Mastermind Academy

If you..
Want something different.
Want something better.
Want an amazing business and life.
You have come to the right place.
We believe you deserve to live your dream business and life.
PMA360.com was created to provide you the tools to just that, by helping you get you from where you are to where you want to be.
We understand that everything in life has a Formula – failure, success, financial freedom, bankruptcy, health, illness – everything.
We get that the first step to achieve your goals and become a successful advisor, consultant, or entrepreneur is to create a winning Formula.
Our primary goal is to help you create a unique Formula that will allow you to break through barriers, find and attract your ideal clients, grow your business, and achieve the results you desire.
A Formula so you can attract more clients, increase your sales, and grow your bottom line.
A Formula to transform your business and life.
A Formula that works regardless of the goal.
The Formula that includes your:
Inner Game
Game Plan
Outer Game
We take results very seriously.
Our Performance Mastermind Academy (PMA360) members come to us because they want different results, better results in their business and their life.
Here are a sample of the PMA360.com member results:
"Best Income Month Ever. First 50% Increase, then an 80% Increase and a 400% Increase in Referrals! This Is One Of The Best Decisions I Have Ever Made…
I have been a top producer for 18 years, in the top 5% of my company. After only three months of implementing Annette's material, I had my best income month ever. Now 6 years later, I have continued to have record years, year after year!"
-Mike N., (Physicians Mutual)
"Thank You! I Had My Best Year Yet, With $414,000 In Annual Revenue…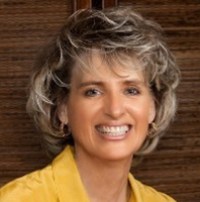 I just had my best year ever, making $414,000! I love the information and am inspired when I listen to Annette speak. She really "gets it."
-Kim M., (Wells Fargo)
"Million Dollar Referrals in The Perfect Niche…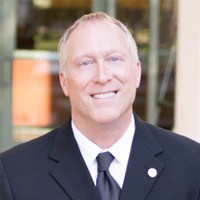 First I created my plan, then I found the perfect niche market of traditional affluent women. The result- I am getting million dollar referrals including $1.2M, $1.4M, $1.8M, $3M!"
-Joel B., (TRES Wealth Management Group)
If you don't have an effective plan, go here:
The Advisor Marketing Plan
"Increased my Revenue by 233% and Tripled my Income…
Since joining the PMA360 mastermind academy, I have created a plan, increased my income last year by 233% and tripled my annual revenue!"
-Bonnie C., (Independent Advisor)
"I Had My First $200,000 Month…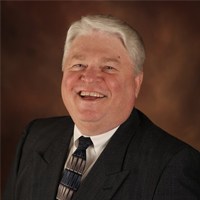 Approximately 4 months after I began your training, I had my first $200,000 income month, followed by a $100,000 month!"
-Bo M., (First Allied)