Marketing to real women versus the 50+ stereotypes
While some fight aging with a vengeance, others give up and give in to aging. But many mature women accept and embrace who they are, what they want, and how they can contribute.
And because they have the spending power, they can live life on their terms. From choosing the advisors they hire to supporting their favorite charities, these women are passionate about life and the legacy their wealth allows them to make.
These women want to stay active, mentally sharp, and physically fit.
And they are nothing like the 50-year-olds twenty years ago.
Think about it. Their hormones and bodies are changing. They have more independence, money, and opportunity than any previous generation. And they live by different rules and are open to new adventures, relationships, and versions of self.
For many, their focus has turned inward to themselves.
Advisors need to understand that these women demand more. And they have the resources, including money, time, and opportunity, to get it.
And it has a name – Middlescence.
Barbara Waxman, the author of the Middlescence Manifesto, defined this as a transitional period between ages 45 and 65. It is one of the richest, most potential-filled times of life.
And the best news is if you are willing to meet them where they are, it is the opportunity of a lifetime.
Stats of female spending and purchasing power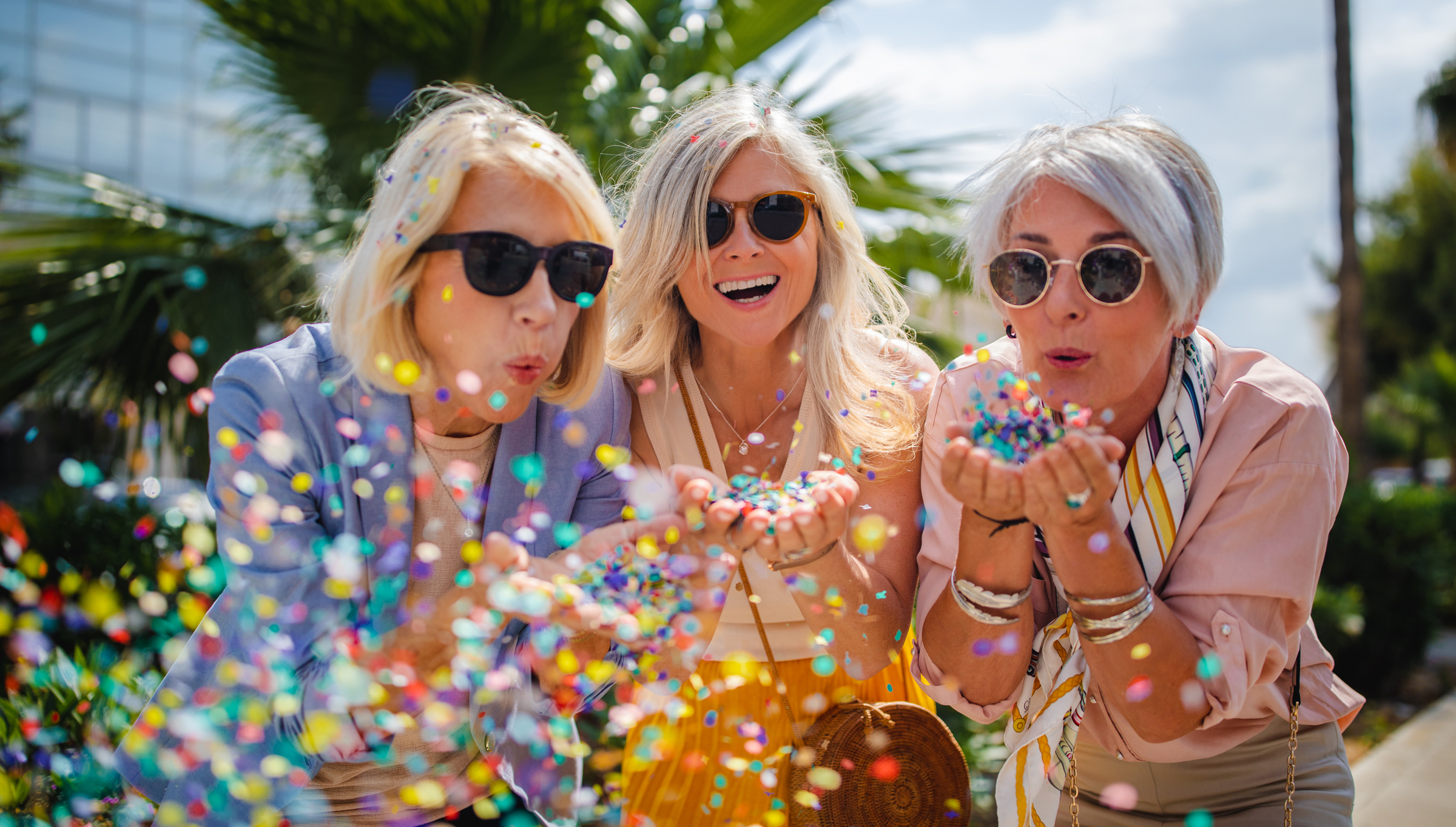 The U.S. Government Consumer Expenditure Survey and Nielson show that 50-plus women comprise the largest demographic with incomes exceeding $100,000.
Women over 50 are referred to as "super consumers" because their spending power exceeds $15 trillion annually.
Older women are also more wealthy, healthy, and active than any previous generation.
The 50+ age group controls 95% of purchases made for the household and 80% of luxury travel purchases.
The data shows that 82% are open to new brands.
They want quality and convenience, and 75% will pay more to get it.
If you want to serve more affluent women, download our free Marketing to Women Guide:


What the research shows
In today's episode, you will discover the results of over 30 years of research on the female market.
You will also learn what to include in your financial advisor marketing plan, and what doesn't work.
Click the image to watch today's episode:
In this episode, you will learn:
The biggest discovery in marketing to the female market
Where to find female investors
The best approach when marketing to women over 50 and which niche you will enjoy serving (This may surprise you!).
How to create a financial advisor marketing plan that supports women facing a life transition, such as widowhood or divorce
Insight and statistics on the female investor market
How mature females think versus younger people
You will also learn the following: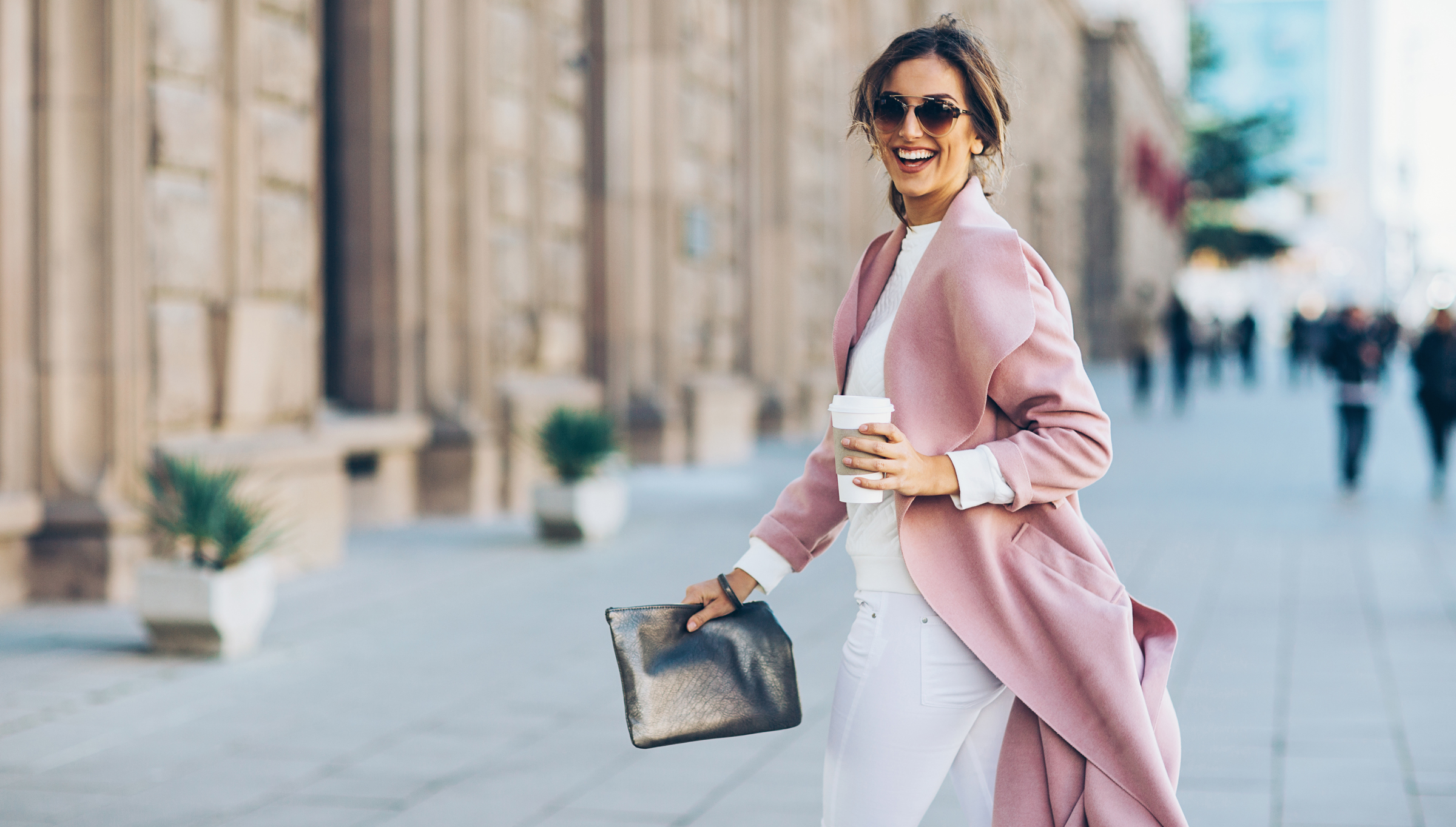 The process to determine which wealthy women niche market you will serve best (and when you should choose a different target market)
Why your marketing message needs to adjust when serving different female sub-niche markets (Ignore this, and it will be virtually impossible to tap into this market!).
One of the best places to find both traditional and non-traditional affluent women
Insight into the three primary types of women and the two blended niches
The winning strategy you need to include in your financial advisor business plan
Why most companies and advisors are missing opportunities when it comes to the female market
The wealthy women niche market that needs and wants a financial advisor or money coach
Which lead generation strategies are working right now
Conclusion: Marketing to Women Over 50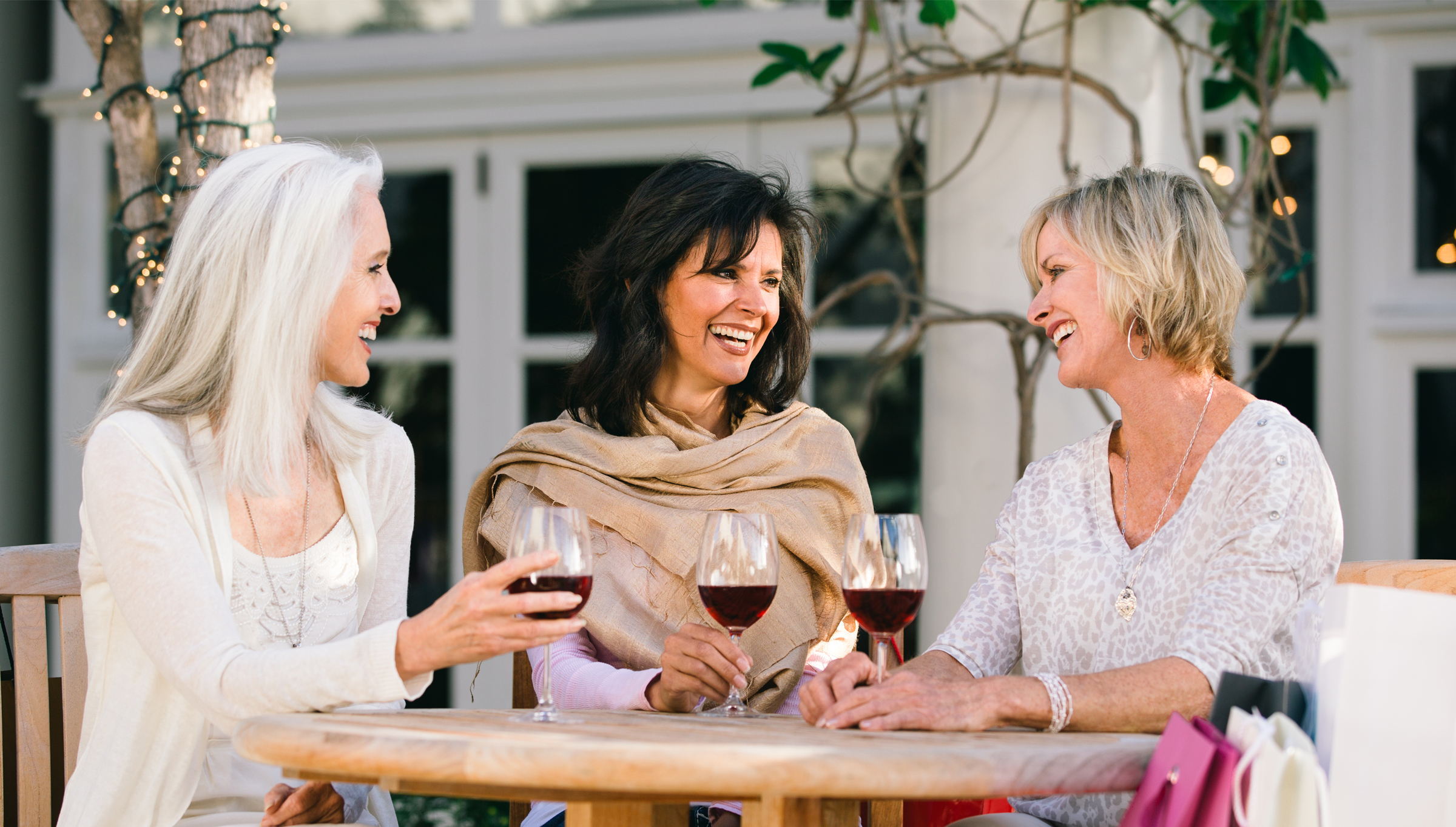 Today's 50+-year-old women are nothing like our grandmothers. They have the confidence, passion, and wealth to live life on their terms.
They make buying decisions and control the majority of purchasing decisions. Unlike their predecessors, they expect you to treat them with respect, honor their choices, and even share their values. If you don't, odds are they will fire you.
If you want more affluent women and couple clients, start here: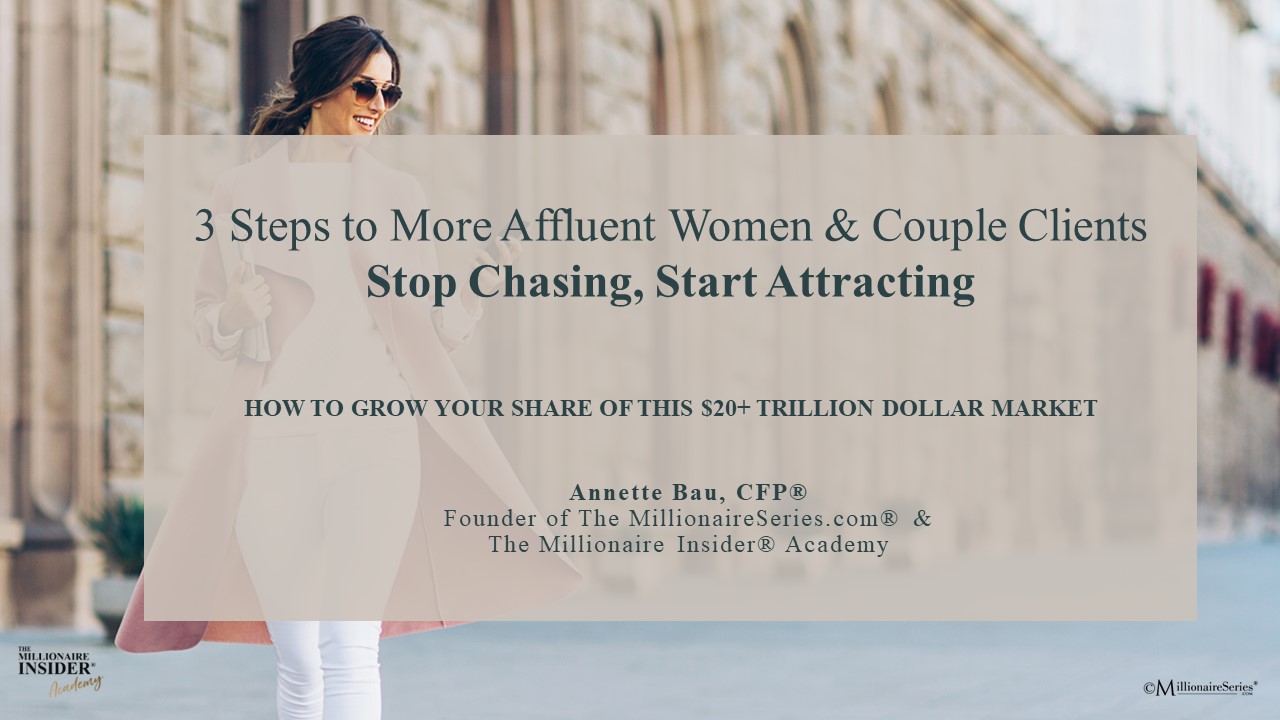 In this episode, you will learn the different types of women and which group you will be most compatible serving: "The 5 Types of Affluent Women Clients."
To your success,
Annette