In Marketing to Women Over 50, you will learn the first step for tapping into this profitable and underserved market.
The first step is determining which type of woman you are best suited to serve.
While some experts share that this niche is a 15 trillion dollar market, others believe it is as high as 30 trillion. Either way, it is large and underserved. The purchasing power of the 50+ age group is unprecedented and in need of sound financial advice.
Most financial services firms marketing to women use the same approach regardless of the type of woman or their personality. This approach doesn't work.
There are five types of women; three are primary niches, and two are a blend of the three. Each group has its own unique traits, interests, and needs.
To attract more female investors, wealthy women clients, or more of the female market, you must reach out in a manner that resonates. A "one size fits all" does not work.
Whether you're serving a younger audience or older women, the strategies will still work.
Spending Power of Women Over 50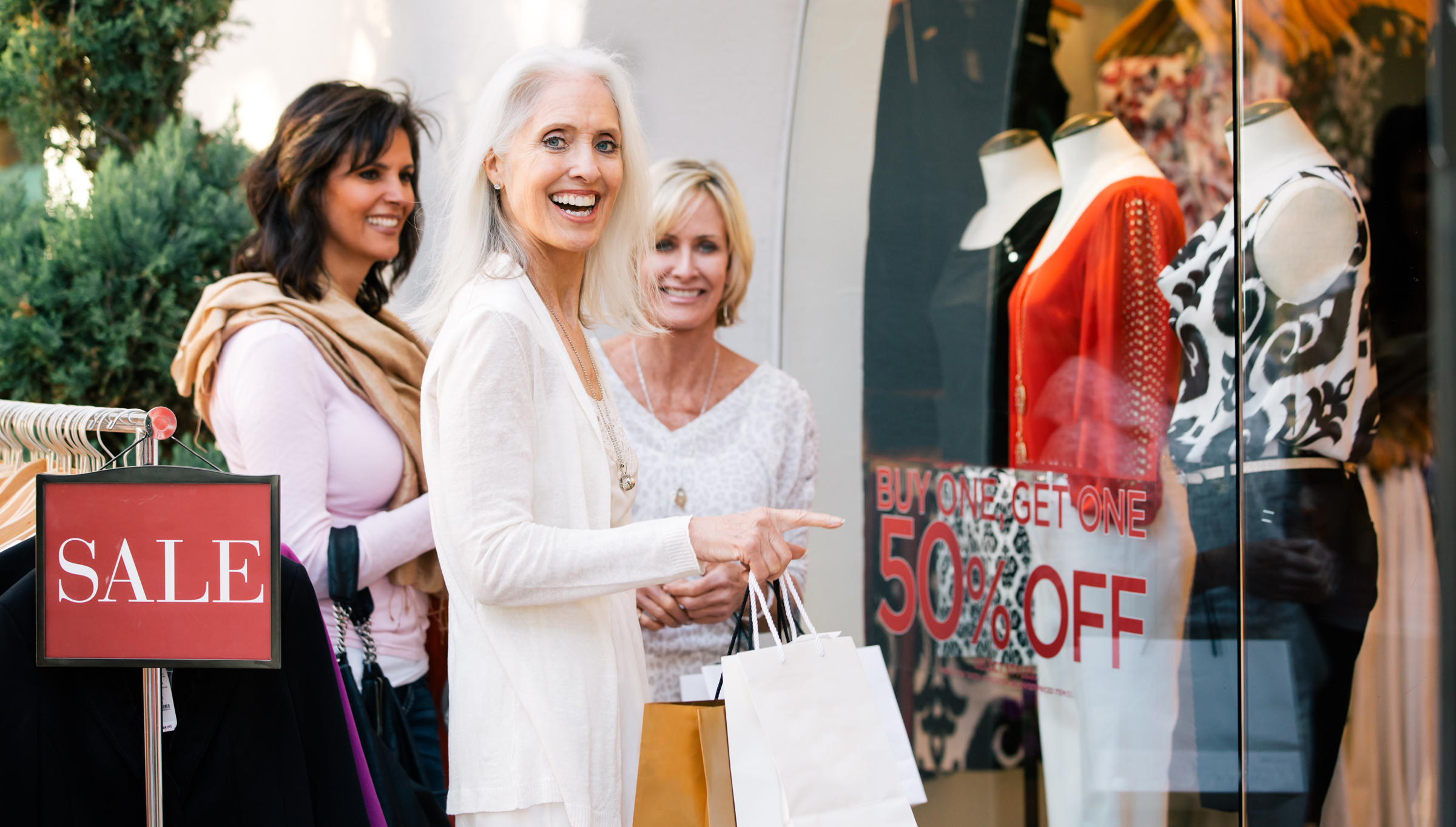 The statistics of their wealth and spending says it all:
The U.S. Government Consumer Expenditure Survey and Nielson show that 50-plus women comprise the largest demographic with incomes exceeding $100,000.
Women over 50 are referred to as "super consumers" because they spend over $15 trillion per year.
They are also the wealthiest, healthiest, and most active generation in history.
50+ women control 95% of purchases made for the household and 80% of luxury travel purchases.
The data shows that 82% are open to new brands.
They want quality and convenience, and 75% will pay more to get it.
In today's episode, you will discover the results of over 30 years of research on the female market. You will also learn what to include in your financial advisor marketing plan, and what doesn't work.
Click the image to watch today's episode:
In this episode, you will learn:
The biggest discovery in marketing to the female market
Where to find female investors
The best approach to use when marketing to women over 50 and which niche you will enjoy serving (This may surprise you!).
How to create a financial advisor marketing plan that supports women facing a life transition, such as a widowhood or divorce
Insight and statistics on the female investor market
How older people think versus younger people
The process to determine which wealthy women niche market you will serve best (and when you should choose a different target market)
Why your marketing message needs to adjust when serving different female sub-niche markets (Ignore this, and it will be virtually impossible to tap into this market!).
One of the best places to find both traditional and non-traditional affluent women
Insight on the three primary types of women and the two blended niches
The winning strategy you need to include in your financial advisor business plan
Why most companies and advisors are missing opportunities when it comes to the female market
The wealthy women niche market that needs and wants a financial advisor or money coach
Which lead generation strategies are working right now
To get notified of episodes, click here.
Here is the link to watch today's episode: "Marketing to Women Over 50"
Enjoy the episode!
Annette