High net worth (HNW) and ultra-high net worth (UHNW) clients are used in the financial services industry regarding affluent individuals and families with significant wealth.
While there is no universal definition, most identify this group with a minimum of $1 million in investable assets.
UHNW individuals are worth a lot more than those in the HNW group. According to CNBC, there are more than 10 million millionaire households and 145,000 U.S. households with a $25 million or more net worth.
Percentile of Household Assets and Net Worth
Here is a chart to help you better understand household assets and net worth and where they fall in the percentile of all wealth:
Net Worth
$27,800,000
$10,280,000
$6,470,000
$1,280,000
$905,000
What do high-net-worth clients want from their financial advisor?
High net-worth clients expect their financial advisor to have their best interests at heart. Their consultants and advisors should be able to provide insight and support while taking a consultative approach tailored to their unique needs. They want experienced, trustworthy financial advisors who really understand their individual needs and guide them in reaching their long-term goals and objectives.
The best financial advisors for HTW clients are those who understand the complexities of their financial situation and have the experience to advise them on various issues. Their experts should provide comprehensive advice and be knowledgeable about tax planning, retirement planning, estate planning, and wealth management.
Advisors should also understand the unique needs of high-net-worth clients, such as wealth transfer, succession planning, asset protection strategies, and philanthropic aspirations. Moreover, they must be able to provide customized solutions that account for the individual's risk tolerance and timeline.
If you want more affluent clients, download our free guide here: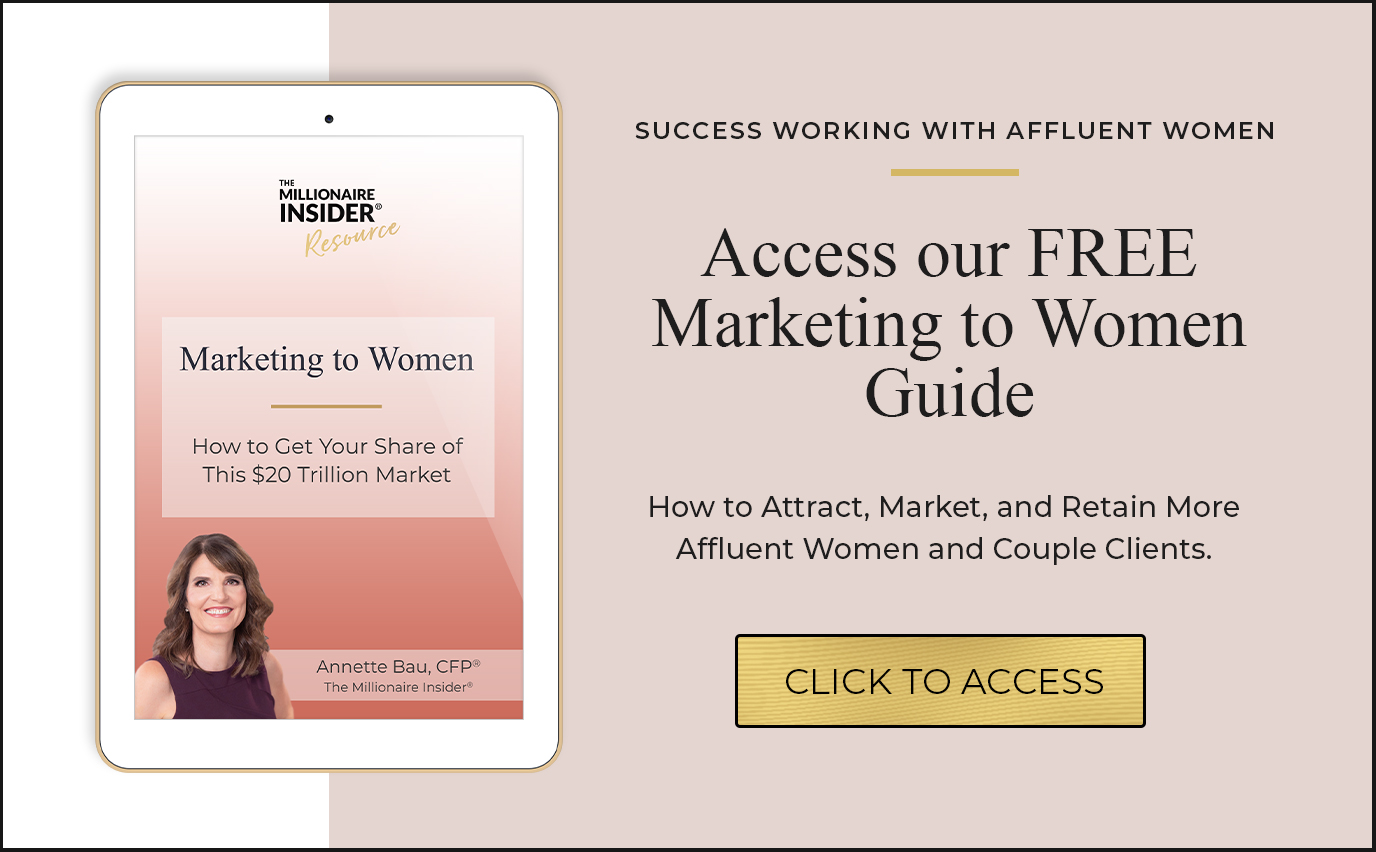 Overall, high-net-worth clients want advisors with the expertise and experience to help them reach their financial goals. They want personalized advice and dependable support that can make a difference in their financial future.
In summary, they want a trusted partner who will look out for their best interests and provide comprehensive guidance.
The key to success for high net worth clients is finding the right fit for all of their team. They want a team with a successful track record of helping high-net-worth clients reach their financial goals and objectives. Additionally, they want their team to provide tailored advice and solutions to their unique needs.
How to find high net worth clientele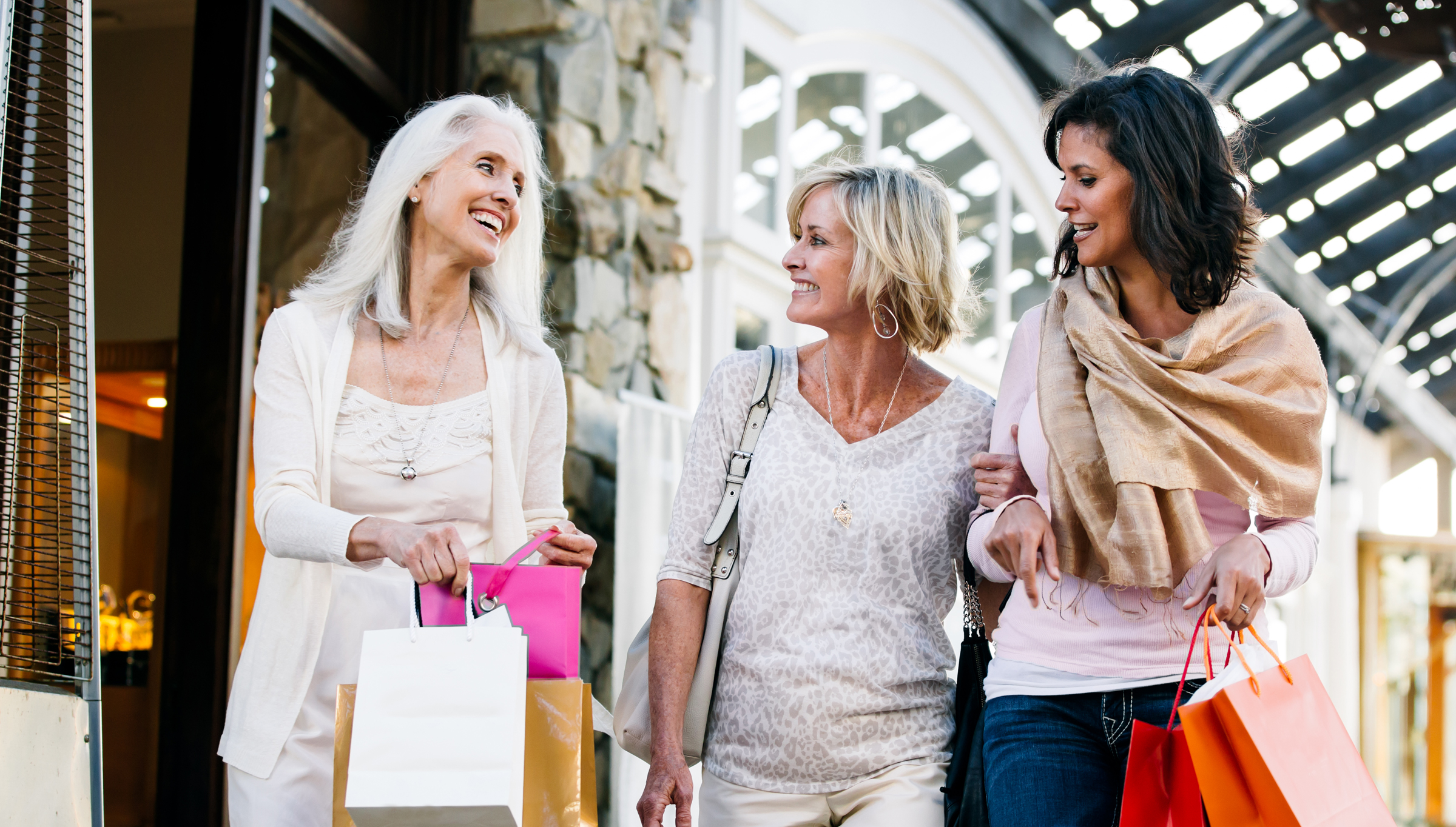 One of the best ways to reach HNW individuals is through referrals from your existing client base or contacts. Ask your current clients for referrals and introduce yourself to the people they know who may need support. You can also ask your contacts in various industries, such as real estate agents or commercial lenders, to recommend potential high-net-worth clients.
Networking is also a great way to make connections with potential wealthy prospects. Attend industry events and conferences that affluent individuals attend. Even if you don't make immediate contact with potential clients, the relationships you form can be very valuable.: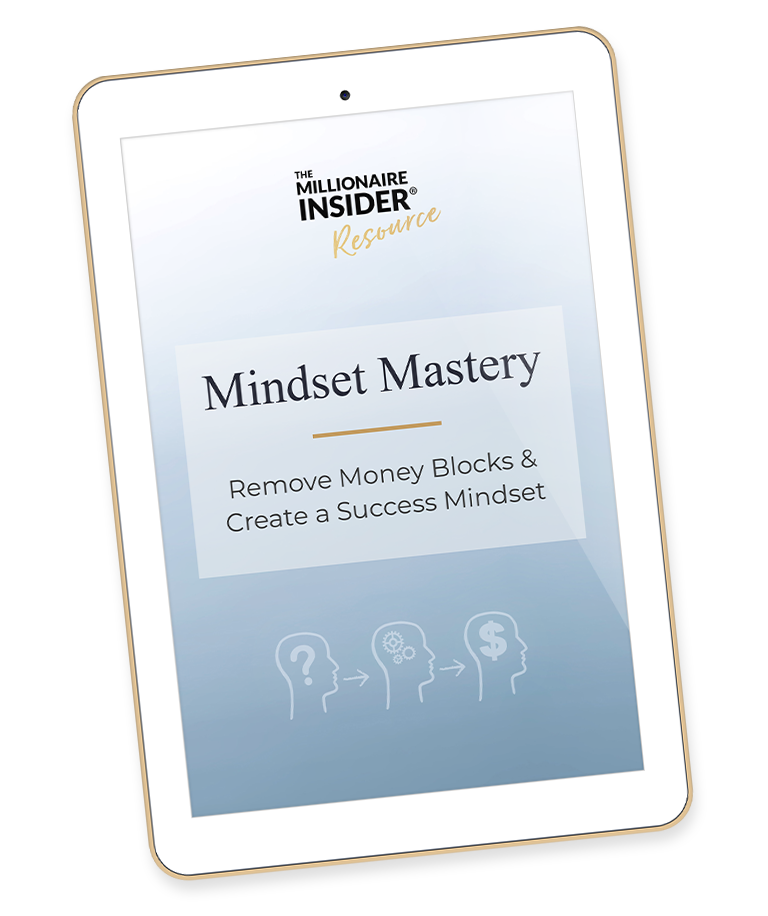 Developing the Confidence & Mindset to Attract Affluent Clients
If you lack the confidence or mindset to work with HNW Clients, the first step is to work on your mindset. Click here to download The Mindset Mastery Guide.
Social media can also support you in reaching high-net-worth individuals. Use platforms like LinkedIn or Facebook to search for people connected to your ideal prospects. Be sure to post content relevant to their interests and make connections through comments or messages.
Finally, you can also reach out directly to high-net-worth individuals. Use databases like WealthEngine or LexisNexis to identify potential clients. Once you've identified potential clients, reach out to them directly through email or snail mail.
By employing these strategies, you can find HNW prospects and start building relationships and providing value to them. This can help your business generate more revenue and attract more affluent customers.
In "How Wealthy Clients Hire Advisors and Consultants," you will learn what affluent clients do before they hire, how they select their team, and what they rarely do.
Let's face it; if you want to take your business and life to the next level, it is critical that you serve more HNW clients. The best way to make this a reality is to understand wealthy clients. This includes how they hire advisors, how they think, and what skills and values they want their advisors to have.
Click the image to watch "How Wealthy Clients Hire Advisors and Consultants":
In this episode, you will learn:
The first step successful people take before hiring an advisor
What you need to know and do to attract and retain more high-net-worth clients
The one thing you should not do (Do this, and you could get fired.)
The most fascinating discovery about how wealthy clients choose their team
The process to make more connections. As a result, you will get more warm introductions to high-net-worth individuals
How successful prospective clients think about their financial advisor and team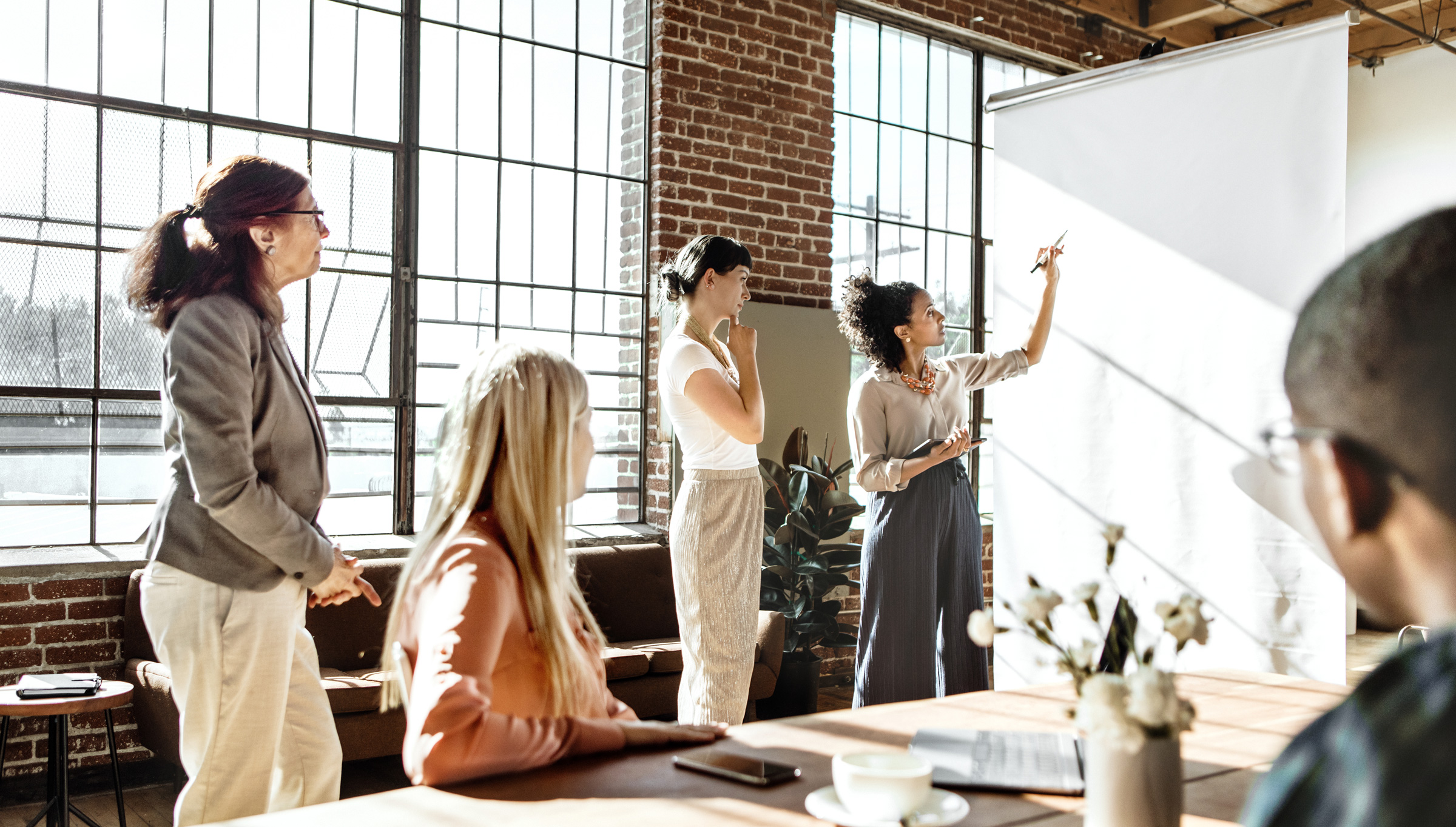 Additional insight in this episode:
The key decisions wealthy clients make when it comes to all aspects of their financial plan
The different perspectives affluent investors have and want when hiring a coach or advisor
What they do when hiring someone who needs different skills than they possess
The mindset successful people possess and how you can develop it (This is a must-do if you want to succeed!)
Why HNW individuals typically avoid the most common recommendations on how to hire a rock star team member (or long-term employee)
The best insight on hiring the right team member (Do this, and you can't help but succeed.)
If you don't have a marketing plan or you are not achieving your goals, download our free Marketing Plan Guide here: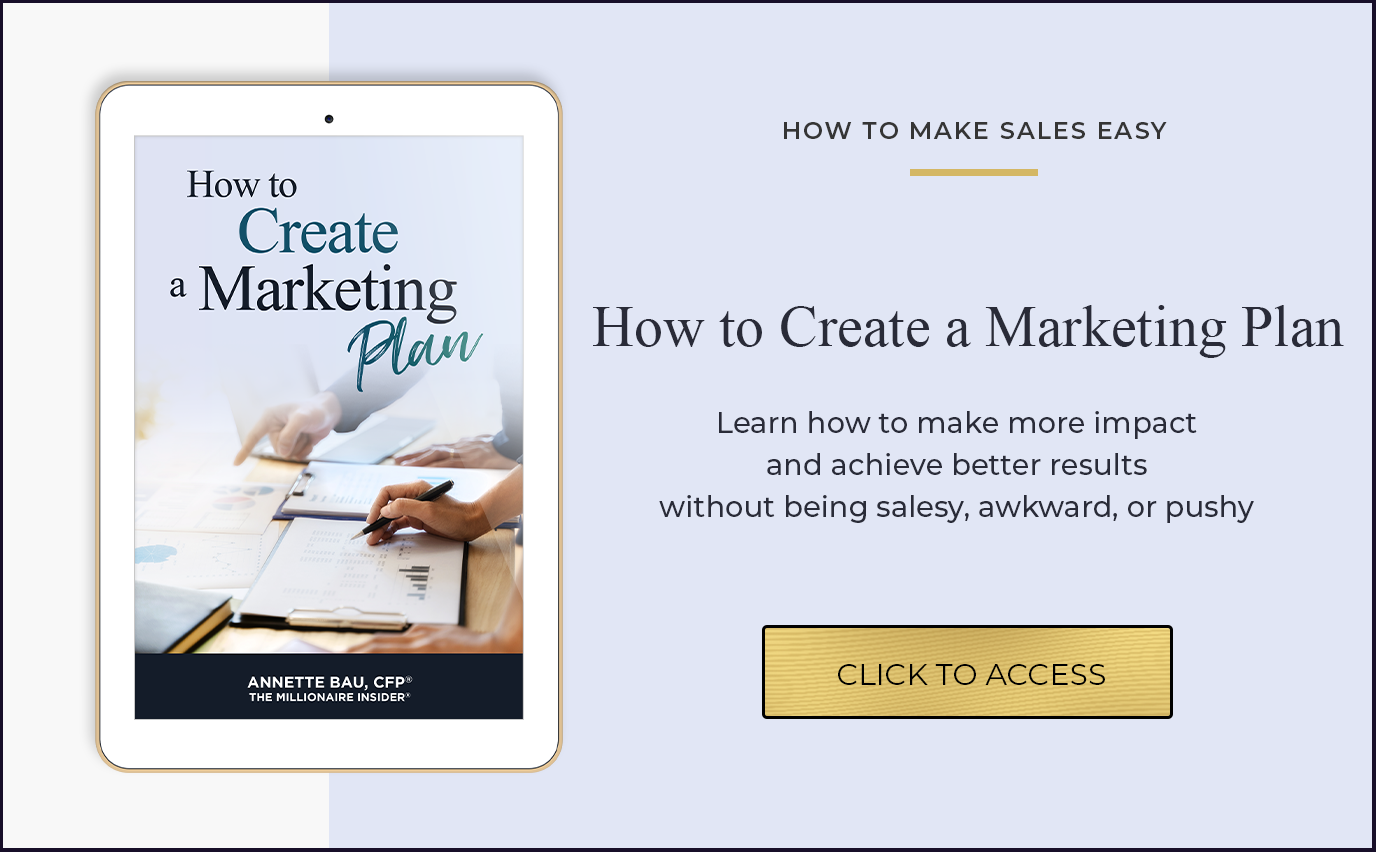 Enjoy the episode!
Annette
Here is the link to watch today's episode: "How Wealthy Clients Hire Advisors and Consultants"