Updated October 9th, 2023
The Power of Relationship Marketing
Learn insights and ideas that work during the holiday season to help you better connect with your prospects and clients.
Relationship marketing is essential because it allows you to connect at a deeper level with those you want to serve in the future and those you already serve. That said, it is challenging to get heard because people are bombarded with numerous distractions, especially during the holidays.
For example, think of all of the distractions you are competing with during the holidays.
Here are a few:
The holiday shopping season is filled with the holiday spirit
Black Friday deals and special offers
Digital marketing and company landing pages that consume our prospects' attention
Holiday messages that include subject lines tested to get them to act
Limited time offers including free shipping and holiday promotions
The list is exhaustive and can be a distraction if you and your message do not stand out from the crowd.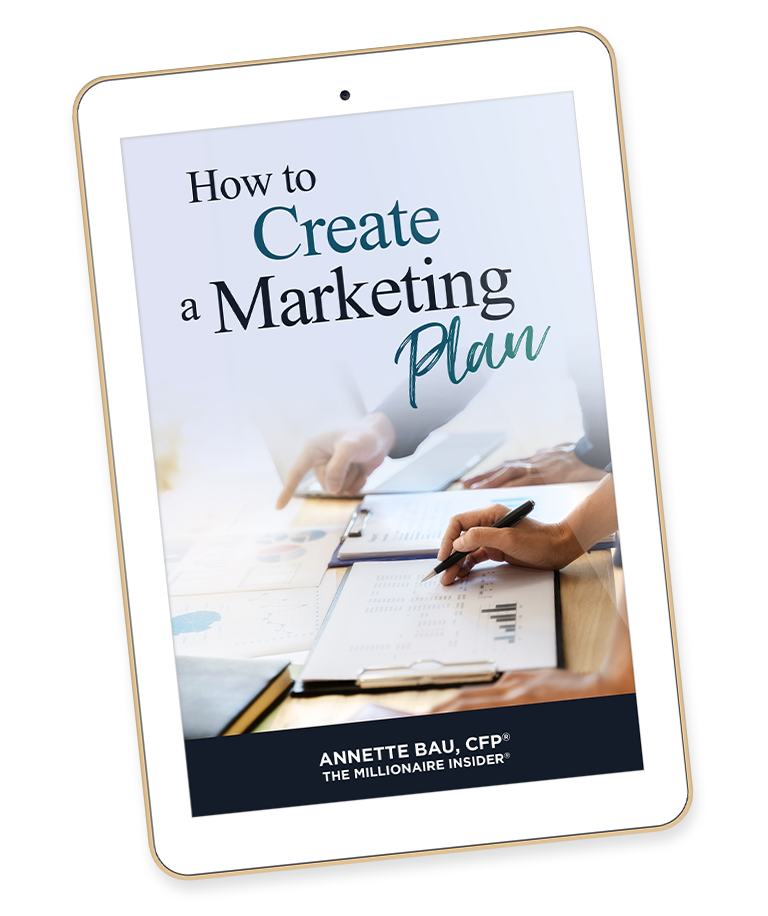 When done correctly, a holiday marketing strategy can be very effective because it allows your message to get through to your ideal client and to be remembered.
In today's training, I show you exactly what to do to get noticed and connect on a deeper level, so you can ultimately grow your business with more ideal,  profitable clients.
Always check with your compliance department before starting any marketing plan.
Most advisors and service-based professionals cannot offer their clients a discount for a referral. But you can think of creative ideas that your clients would love. For example, you could have a special dinner to thank your clients for referrals or give each client who refers someone to you a special gift.
One of my client's favorite gifts for getting a referral is a Tiffany's wine glass. This is especially effective with affluent women who enjoy wine and want the entire set and love the box! The best news of all is that this idea works long after the holidays.
Holiday Marketing Ideas
1. Offer a special gift or incentive to clients who refer friends and family members.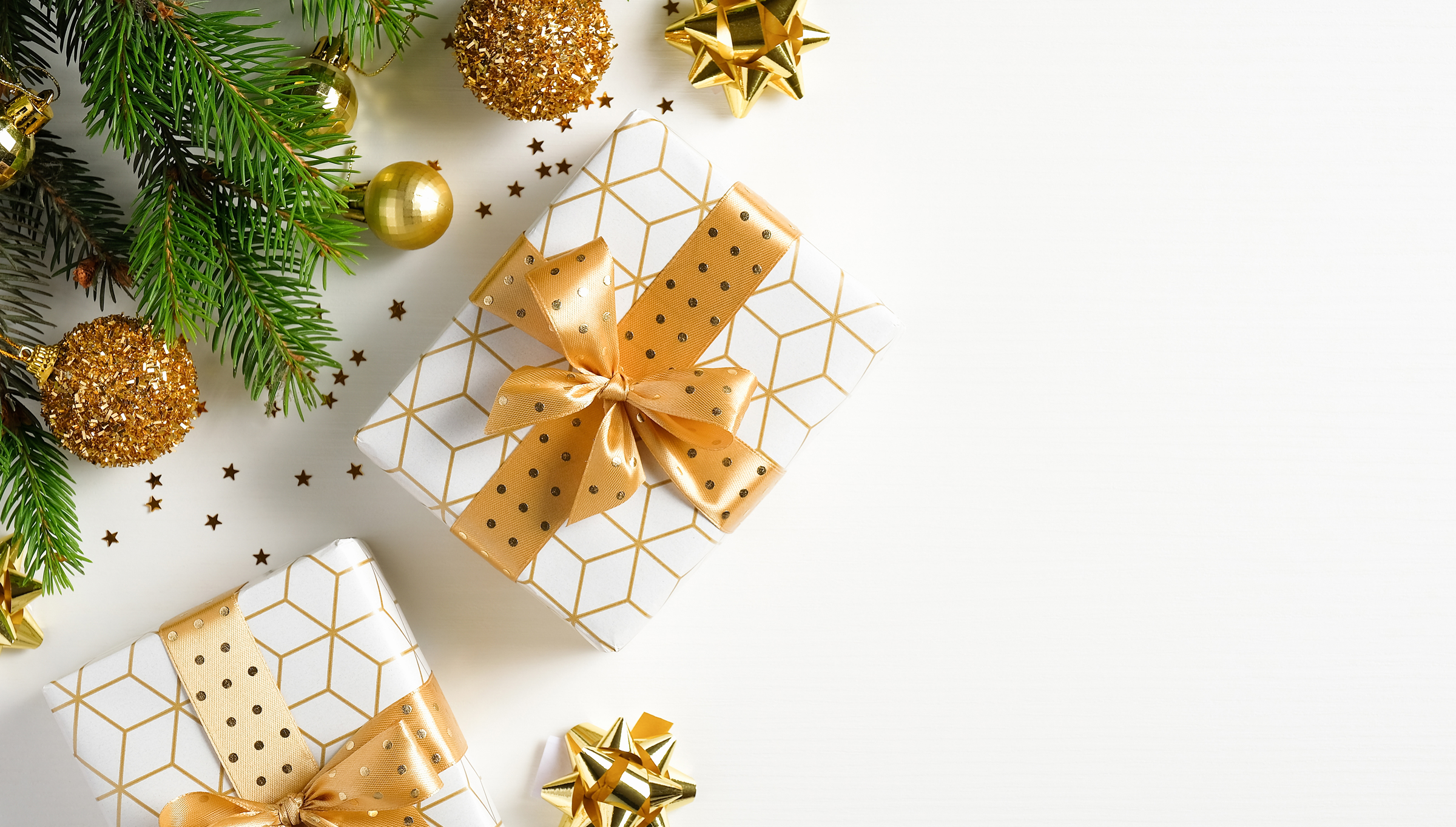 Most people love getting a special gift. Ask your favorite clients what gift they would love or which charity you can donate to on their behalf when they refer someone to your business. Make sure and remind them that referrals are free and will allow you to grow your business without increasing your expenses (If you are running ads or sending mailers, those activities cost money.). Because of this, you want to thank clients who see your value and allow you to help their friends achieve their goals.
Doing this will grow your business and create goodwill between you and your clients.
2. Host a holiday open house.
A great way to spread holiday cheer and show appreciation to your clients is to host a holiday open house with festive decorations and refreshments. This event is an excellent opportunity to mingle with current and potential customers while celebrating the season.
Adding a harpist or a professional musician playing light music in the background can also make a huge impact. If money is an issue, go to a school and find an aspiring musician.
You can keep reading for more ideas, or click here to watch today's episode:
 In today's episode, you will learn:
The holiday marketing strategy process that works best and the optimal time of the year to execute your strategy
How to connect with more ideal prospects and clients
What to do to grow your business
How advisors and entrepreneurs use lead generation strategies, specifically the process advisors and consultants use to grow their revenue by 30-150%
The process to make a lasting impression and get shelf life
How to get noticed
The best ideas to create connections during the holidays
How you can create an attraction marketing strategy that brings your ideal prospect to you
The easy follow-up step that keeps you on top of your clients and prospects' minds
Why relationship marketing is so powerful, and more importantly, what you need to do to create connections with your clients and prospects

The marketing strategy that allows you to leverage your time and resources so you can focus on high-value activities
What you should do and not do
What you need to do to be remembered during holidays
3. Give out special holiday gifts.
During the holidays, a great way to show your appreciation to customers is by giving out small gifts, such as mugs with your logo or office address on them or their favorite pie. Doing this will serve as a reminder of how much you value their business and make them feel special during the season.
4. Create a holiday resource.
Why not create a special holiday resource to send out to your clients? Include interesting gift ideas, books to read, and other topics that would interest them. It is important when you conduct research that you find out what they want so you can deliver it.
For example, ask your clients if they drink wine before you send them your favorite cabernet for the holidays. Find out if they love to travel or are concerned about travel safety before you send them a travel guide.
Other creative resources can include an offer to help with holiday shopping, gift-wrapping, dog sitting, or a ride to the mall. Now, while you will only do this for some of your clients, your AAA clients should get the best experience working with you. They won't forget it and will have even more to share with their friends.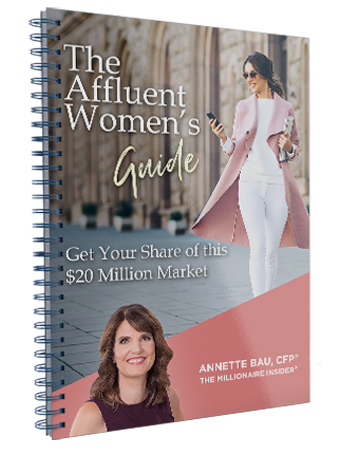 These are just a few ideas that you can use to boost your holiday marketing efforts as a financial advisor, money coach, or service-based professional.
With some creativity, thought, and research, you can develop even more exciting ways to show your clients how much you care about them during the holidays.
Examples of Holiday Marketing Campaigns
Some of the best marketing ideas come from major corporations. As you watch these videos, notice the emotions that they ignite. As the experts share, successful companies no longer share products or services; they now share emotions and experiences. Sharing these heartwarming videos with your clients during the holidays can go a long way in deepening your relationship and connection.
Apple Christmas Connection
This video brings together memories and the importance of families. Throughout the entire video, the iPad continues to bring calm and peace to the different situations.
And during the entire story, you feel the emotions the family is experiencing. The iPad impacts each step, from frustration and sadness to peace and appreciation, as well as the heartwarming ending.
You can watch it here:

Coca-Cola Reuniting Families at the Holidays
One of the best holiday campaigns was when Coca-Cola brought families together for the holidays. It was filmed in Asia, bringing family members who had to leave their homeland to support those they left behind. Some of the families had been separated for up to 15 years. It took us through the entire journey and allowed us to witness the families reuniting with a Coca-Cola during the holidays.
It is impossible to watch the video without tearing up. Unfortunately, it is no longer available to view, but the emotions it ignited were priceless. Being the health-conscious parent I am, I do not buy soda for my kids. So, when I let my son purchase a case of Coca-Cola, my husband asked me what was going on. I laughed and said, "That emotional video touched my heart so deeply that I didn't even think twice about purchasing their product."
WestJet's Christmas Miracle
One company that goes all out in its video production is WestJet. It is not surprising that their videos often go viral.
For most, Christmas is for spending time with loved ones.
The WestJet commercials create an experience that you feel a part of. They get your attention by storytelling and stirring up emotions.
Their videos are perfect to watch during the holidays. The three stories show family and friends reuniting with loved ones during the holidays. They are heartwarming, motivating, and inspiring.

This is another feel-good video to watch during the holiday season:

Another video that went viral was "WestJet Christmas Miracle: 12,000 Mini Miracles."
This video had the goal of creating 12,000 mini miracles all over the world in 24 hours for Christmas. The goal was to spread cheer and celebrate joy and the good in WestJet with others.

Just the idea of accomplishing such a significant task feels overwhelming. Throughout the video, they continue to track the miracles as they happen. And the most exciting part of the story was seeing them hit 31,793 miracles, almost 20,000 over their initial goal.
 In this video, you will learn about WestJet's:
Broadway tickets
Toys for kids
Paying the food tab
Christmas dinners
Warm blankets for the homeless
Trips to Walt Disney World
Free flights
Free vacations
Toys for a dog shelter
And 31,484 other ones!
The amount of time and money they put into creating videos that ignite emotions and bring positive awareness to their brand and values is priceless. It is hard to even imagine the goodwill they create with their prospective and current clients.
Conclusion: Holiday Marketing Ideas That Work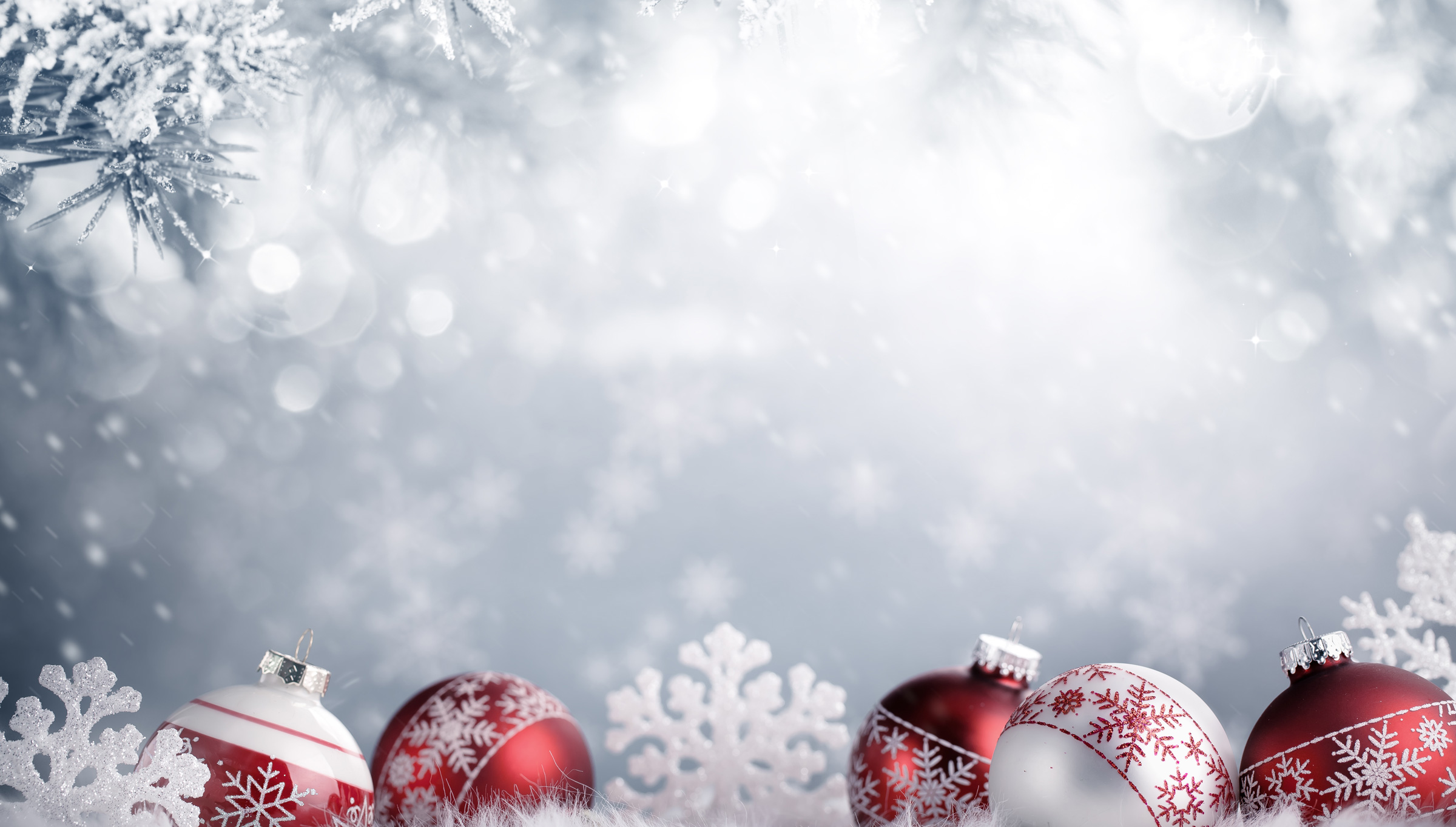 Marketing during the holidays is a great time to connect and let your prospects and clients know that you care about them. It is also a great time to share the cheer.
Don't forget to always check with your compliance department before starting any marketing campaign.
To create your marketing plan, click here: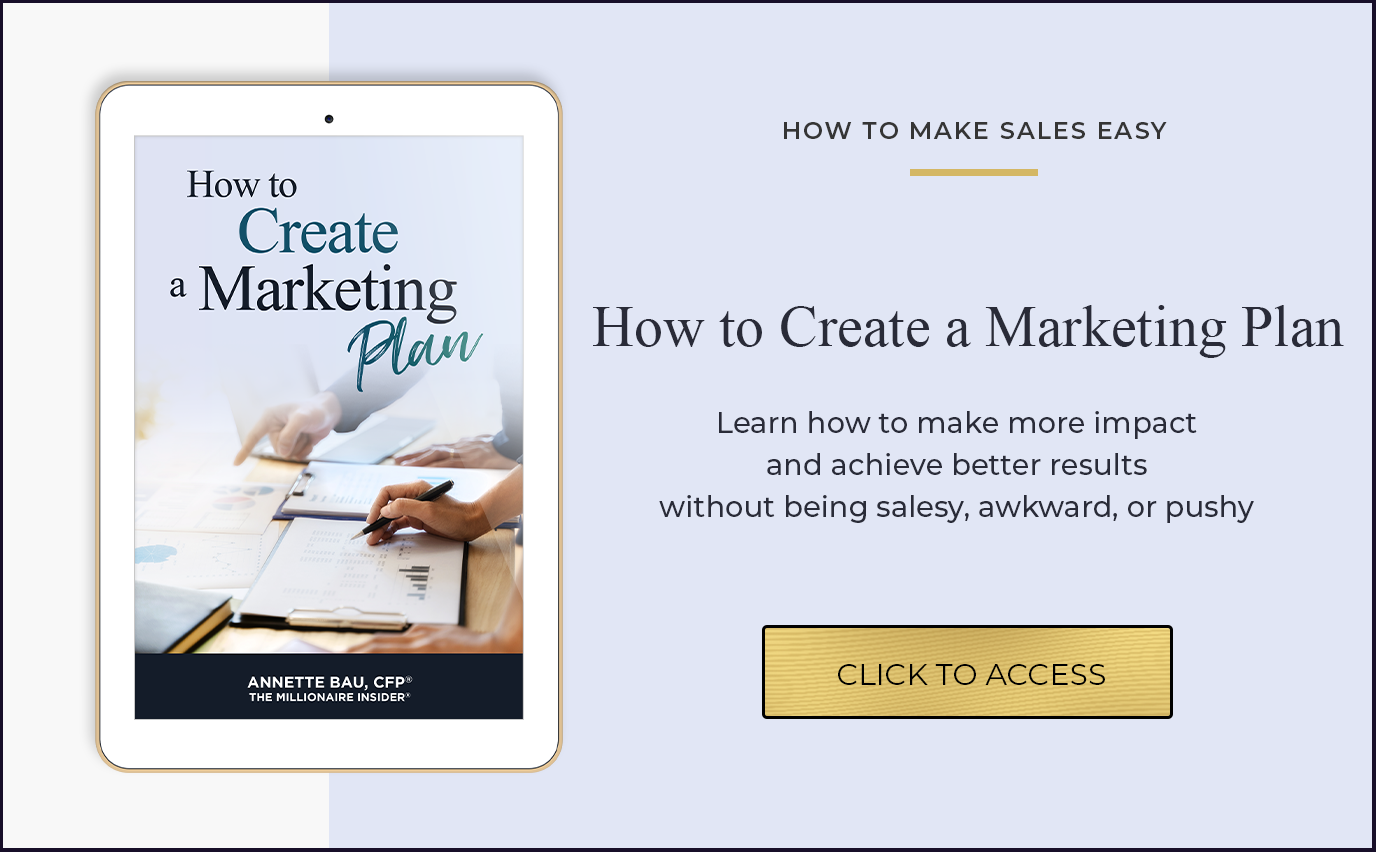 To your success!
Annette