A business plan is a critical step to success as a financial advisor.
An effective financial advisor business plan includes:
Services you provide
Commitment and philosophy
Your ideal client, marketing plan, business goals, and financial numbers
Sample Financial Advisor Business Plan for [Business Name]:
Our financial advisory business, [Business Name], is committed to providing to affluent women and couples and closely held businesses:
Comprehensive financial planning
Insurance, retirement, and tax planning
Investment management services
We understand the importance of financial security. Our goal is to guide our clients in making informed decisions. As a result, they can achieve their short-term and long-term financial goals.
Creating Your Financial Planner Business Plan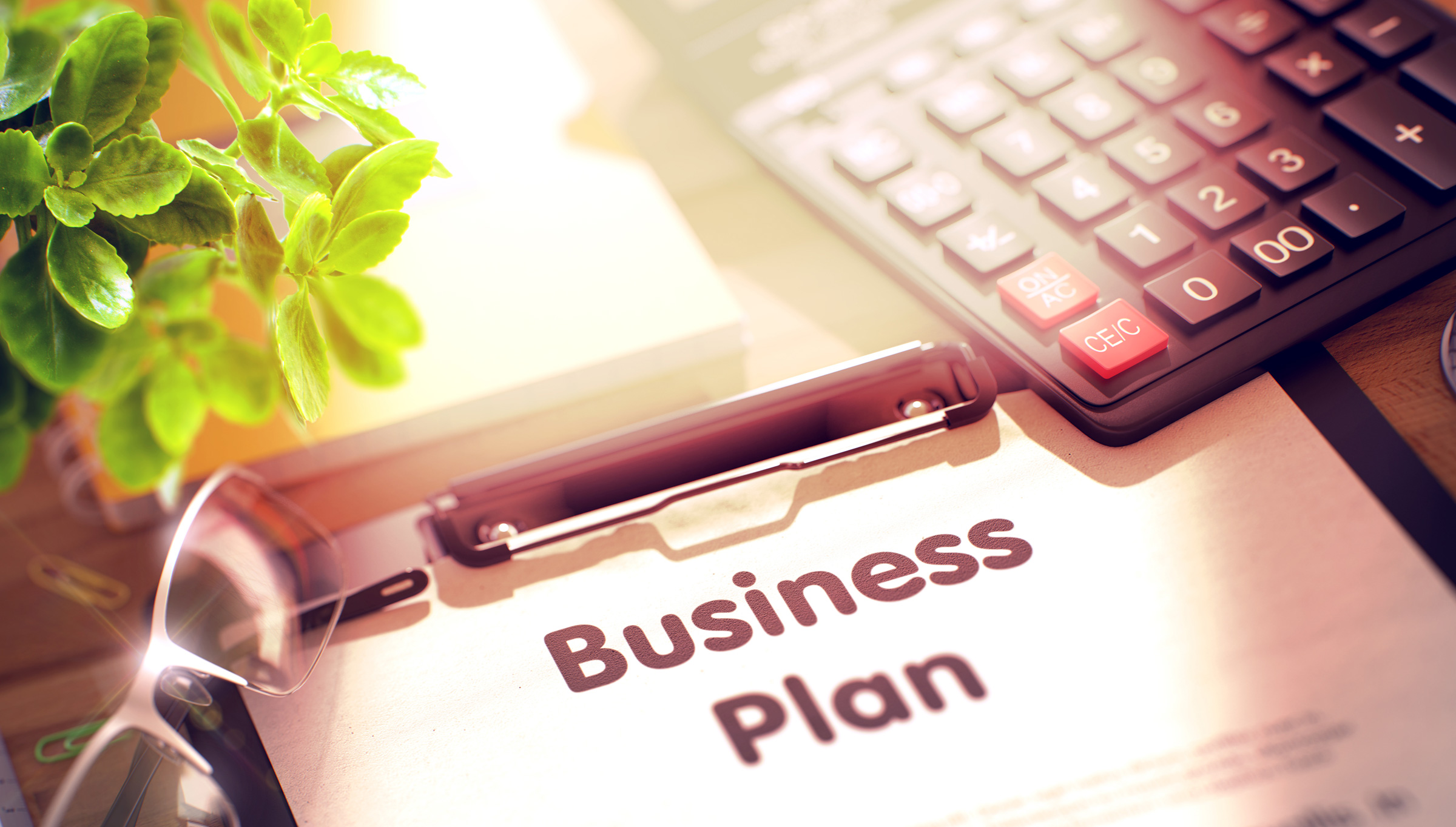 Executive Summary
[Business Name] is a full-service financial advisory firm located in [City, State].
Our team of experienced advisors offers personalized financial planning advice.
We also offer investment management, retirement planning, insurance planning, estate planning, and tax strategies to clients.
Our mission is to build deep meaningful relationships with our clients. We provide customized solutions that align with their financial goals and values.
Business Description
Our firm will operate as a registered investment advisory firm, offering commission and fee-based services. We offer financial planning to closely held business owners and their family.
Our advisors will assess clients' financial situations, create tailored financial plans, implement investment strategies, and provide ongoing monitoring and support.
Market Analysis
The market for financial advisory services is continuing to grow. There is an increasing need for financial advice. Our target market comprises high-net-worth individuals, professionals, and closely held businesses in North America. We will continue to expand our reach and opportunities through online marketing, referral partnerships, and virtual consultations.
Financial Planning Services include: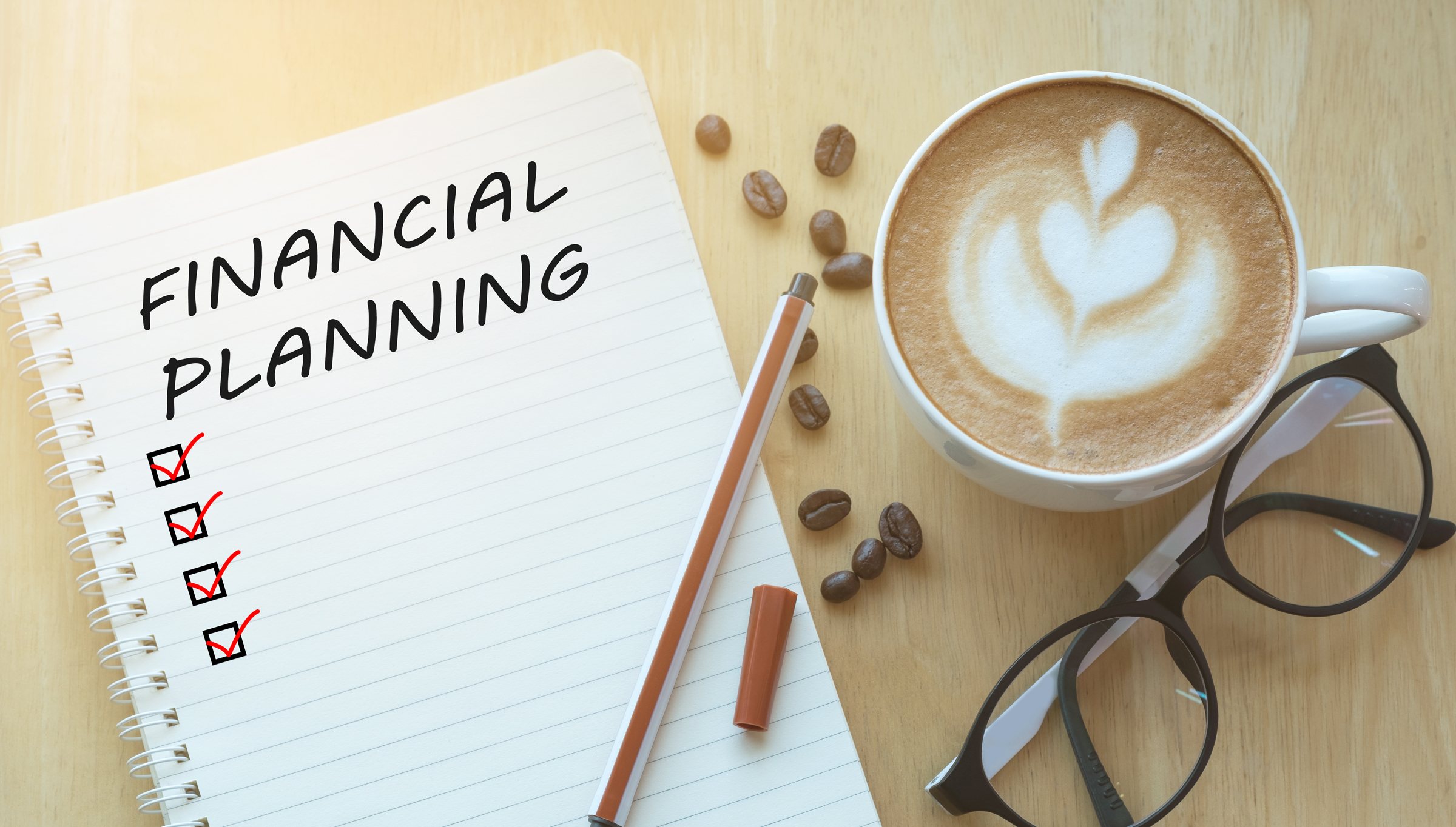 1. Financial Planning
Our firm will offer a comprehensive evaluation of clients' financial situation. The analysis will include our clients' goals, cash flow analysis, budgeting, debt management, and risk assessment.
2. Investment Management
Our firm will create custom investment portfolios. The portfolios will include our clients' risk tolerance, investment objectives, and time horizons.
3. Retirement Planning
We offer retirement income planning and projections. We analyze existing retirement accounts to help our clients maximize their retirement savings.
4. Insurance Planning
We provide insurance planning and analysis. Our review includes an assessment of the current insurance assessment and gaps in coverage.
5. Estate Planning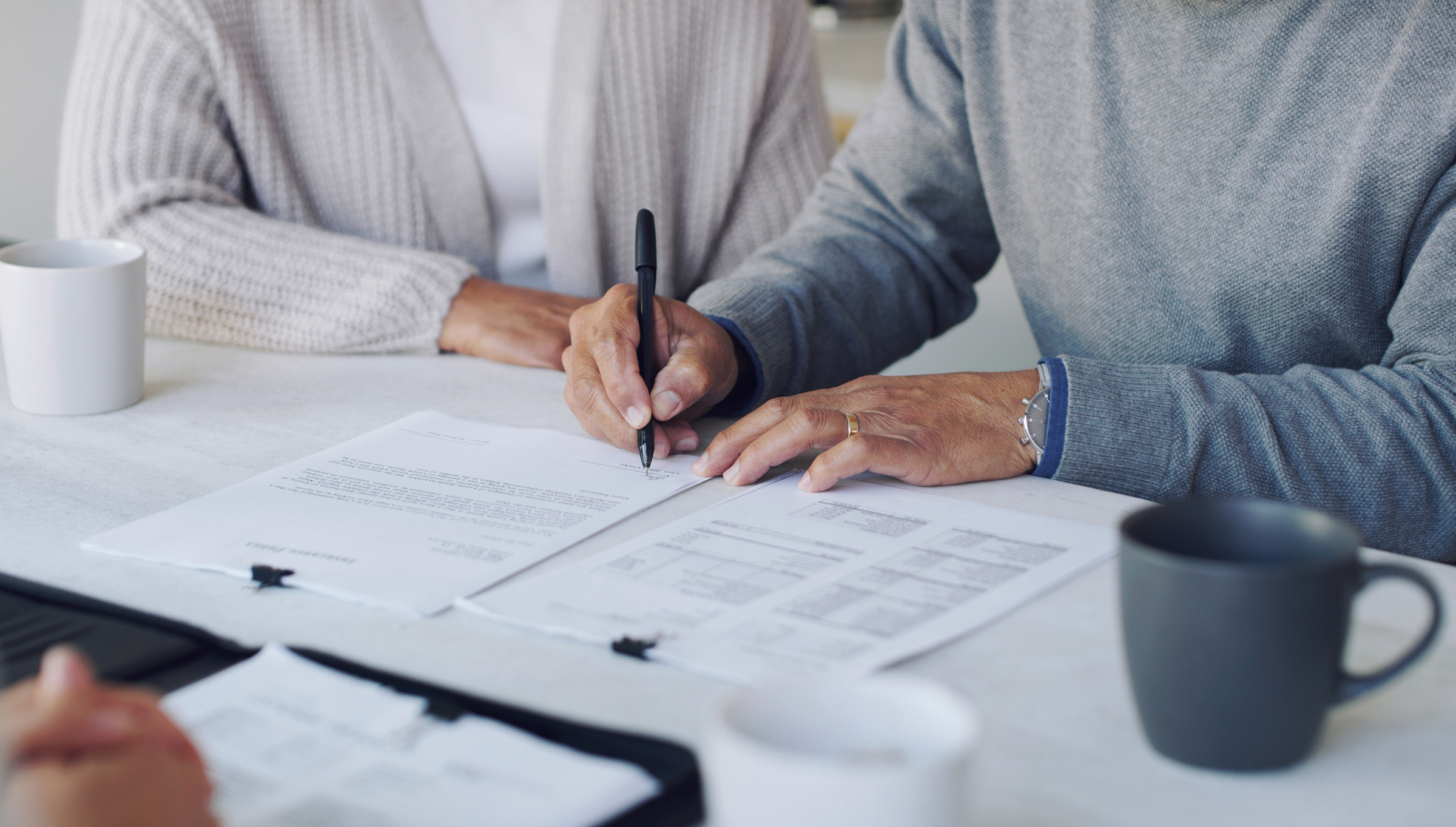 We assist with estate distribution, legacy planning, wealth preservation, and minimizing tax implications.
6. Tax Strategies
We provide guidance on tax-efficient investment strategies, tax planning, and coordination with clients' tax professionals.
7. Generational Wealth Planning
We offer generational planning for our clients. As a result, our clients' children and grandchildren have the tools and resources to create a bright financial future.
Marketing and Sales Strategy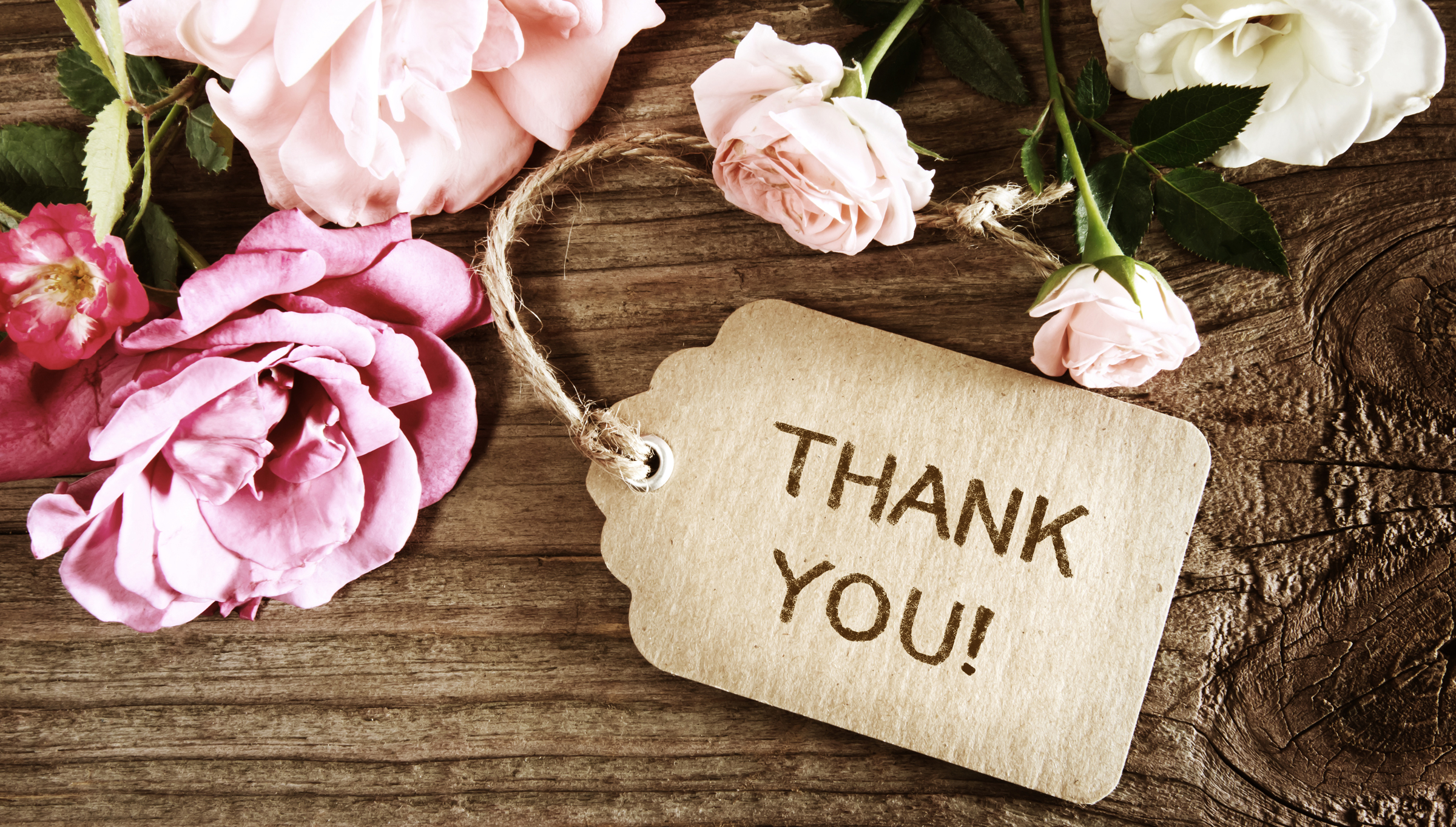 To attract clients, we will implement the following marketing strategies:
1. Website Development
Our goal is to develop an informative and user-friendly website highlighting our services, team, and case studies. We provide weekly blog posts with relevant financial insights.
2. Social Media
We will create a presence on [Name of the social media platforms]. Our firm will consistently engage with our niche market of affluent clients and closely held businesses. We will share helpful financial tips, insight, and industry news.
3. Networking
We will join [name of the business organization], [name of the community events], and [name of online forums]. By doing so, we can build relationships, establish our credibility, and talk with prospective clients.
If you want more referrals, click here: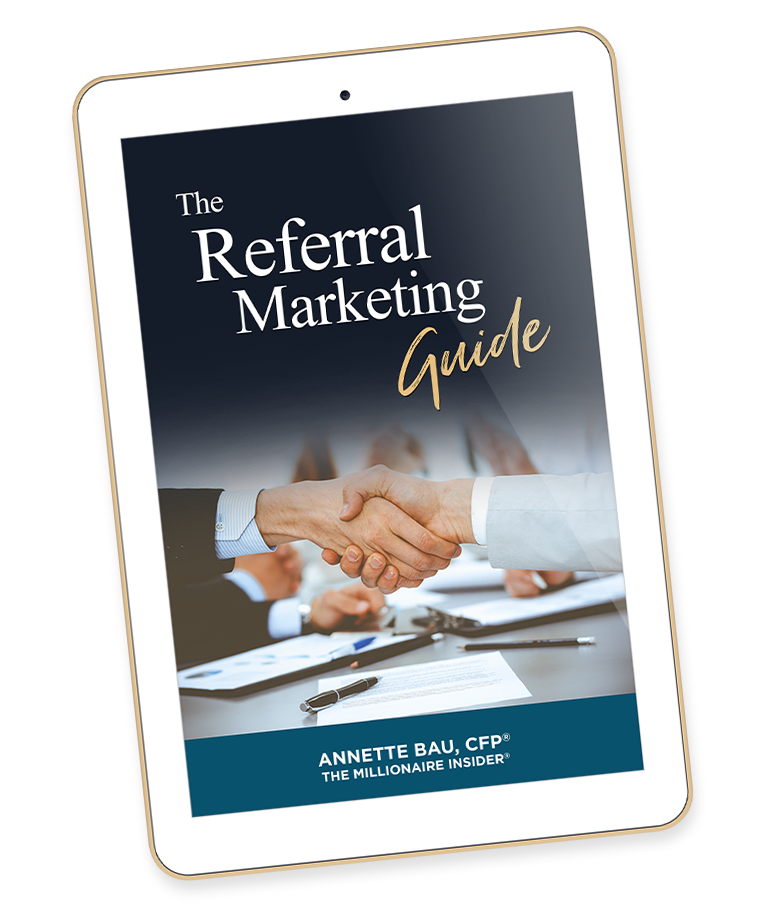 4. Referral Marketing
Our firm will thank current clients for their business and referrals. We will also communicate the value of receiving warm introductions.
We will continue to expand and grow our network of reciprocal referral partners. By growing our network, we connect with partners who are committed to giving and to getting referrals.
We will develop strategic partnerships with traditional referral partners, such as accountants or attorneys. We will also expand referral partnerships with non-traditional referral partners such as commercial lenders, business bankers, and business brokers.
5. Operations and Management
[Business Name] is managed by experienced financial advisors. Our services include financial planning and investment management.
Our firm will continue to improve our knowledge and skills. As a result, we will provide our clients with the most up-to-date financial solutions.
We leverage technology tools for efficient operations, data security, and streamline client communication.
6. Financial Projections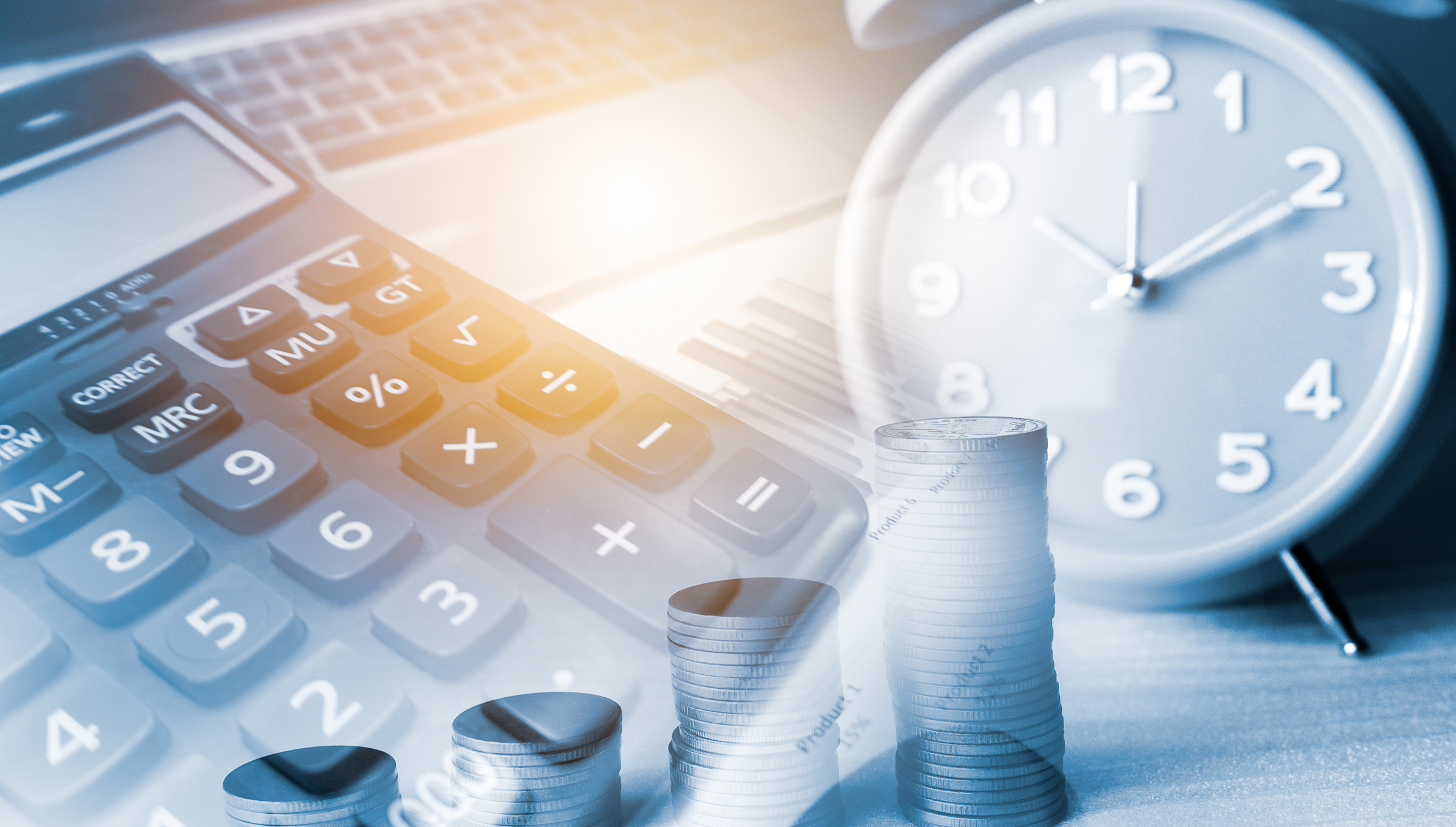 We will identify our annual revenue goal and then determine and monitor our daily, weekly, monthly, and quarterly numbers.
Based on our actual numbers, we will adjust our financial advisor business plan.
By combining market research and conservative assumptions, we project the following financial performance over the next three years:
a) Year 1: Generate total revenues of $X and achieve a net profit margin of X%.
b) Year 3: Increase total revenue by X% and improve the net profit margin to X%.
c) Year 5: Continue revenue growth, reaching $X, and maintain a net profit margin of X%.
7. Risks and Challenges
The financial advisory industry is highly competitive. Gaining clients' trust requires consistent performance and proven results.
Market uncertainty and regulatory changes can also impact our business. We will mitigate these risks through continuous professional development, staying informed about market trends, and adapting our strategies accordingly.
Conclusion – Financial Advisor Business Plan
Financial advisors and money coaches need a business plan. The plan should include a solid foundation, winning strategy, and consistent execution of your plan.
A well-crafted business plan provides a roadmap for success. It also helps you achieve their long-term objectives while navigating the ever-changing financial advisory industry.
If you don't have a plan or your plan is not generating your desired results, click here: